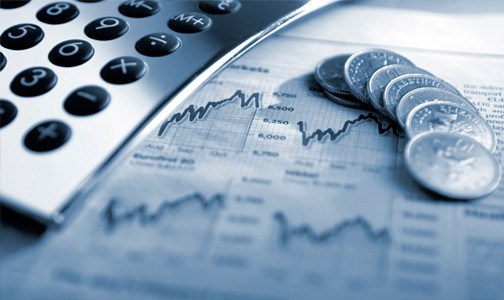 8 Business Financials To Check Before Getting A Small Business Loan
You can greatly improve your odds of successfully financing your business and getting a good start by understanding your options and needs when it comes to financing your business. Consider the following 8 factors to help you start, grow, and manage your business.
Startup Costs (Estimation)
Determining your budgetary needs is a critical step in the planning process of starting a business. You can determine how much seed money you need to start by estimating the costs of doing business for the first months.
Personal Finances
Your personal finances can experience tremendous strain when you start a business. Start by setting a monthly household budget that accounts for your household expenses and your income. Also be sure to check your personal credit history because lenders and suppliers will use this to determine your terms of credit.
Fiscal Fitness
Determine whether your business is fiscally fit. There are various resources available such as Money Smart For Small Business (MSSB).
Financial Statements
Financial statements can be used as a roadmap to steer your business in the right direction and help you avoid costly breakdowns. Understanding these statements is very important for the success of a small business.
Cash Flow Analysis
When it comes to small businesses, cash is king. It's a necessity for the starting and operating as well as expansion of the business. Determine the amount of cash you need to do these things.
Breakeven Analysis
It's also important to determine when your business will break even and begin to make a profit. This is where the identification of your startup costs comes into play. The costs will help you determine the sales revenue needed to pay ongoing expenses.
Borrowing For Your Business
Although borrowing to fund a business is common, obtaining a loan isn't always easy. Before approaching a lender, you need to understand the factors considered in the evaluation of your loan application.
SBA Financial Assistance Eligibity
Learn the requirements for seeking SBA financial assistance, as this can be a valuable resource.