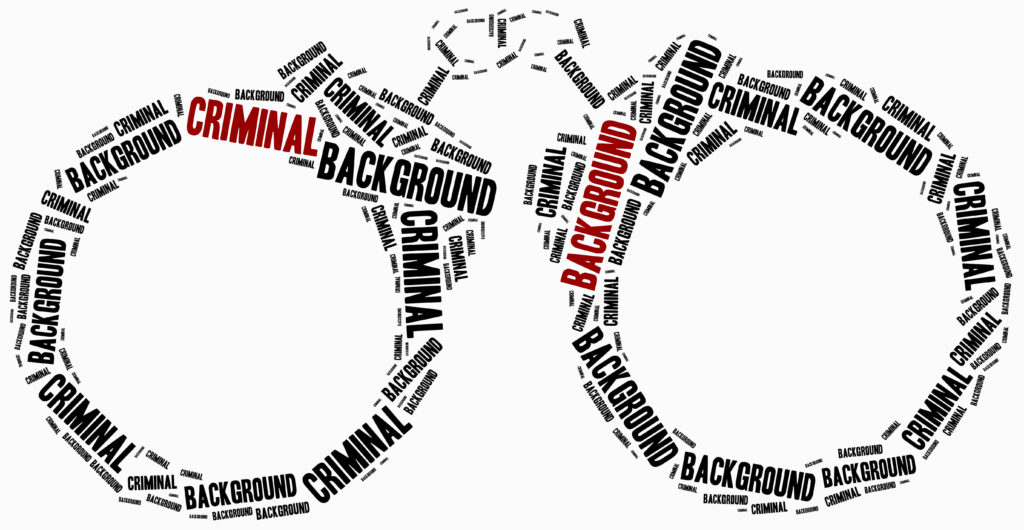 Are you working with a criminal? We can find out for you!
In the business world, workplace security is critical. Criminals can, and often do, jeopardize workplace safety, exploit corporate data for their own illegal profit, and cause irreparable harm to brand reputations. Fortunately for you, Private Eyes, Inc. can help prevent workplace crime before it happens.
Private Eyes, Inc. has proven experience searching court records to give you confidence that you are not working with a criminal. Professionally licensed in California, the company provides a wide variety of background checks to suit your individual needs nationwide. First, Private Eyes, Inc. will search the most comprehensive nationwide criminal records database. With access to over 82 million offenses, 60 million criminal offenders and information from 36 states, this search gives you the widest available reach and scope to ensure your workplace is safe from convicted criminals. Even so, since access to information varies from state to state, this step is best seen as a starting point rather than definitive proof you are working with a criminal. If a name is flagged by searching this database, Private Eyes, Inc. can dig deeper to confirm the criminal record.
When this becomes necessary, a search of detailed county or state records can be performed. Results for statewide searches will vary in quality, so county database searches are generally preferred. The county search will flag any records from the county courthouse; this means all felonies will be found but, depending on the county, a deeper search of lower level justice courts may be needed to locate misdemeanor convictions.
Finally, Private Eyes, inc. can protect you from federal criminals. Federal crimes are tried in U.S. District courts, with records obtained online or through company field research. With a federal records search, Private Eyes, Inc. can discover kidnappings, bank robberies, mail order fraud and other federal convictions. This service is crucial for protecting your workplace.