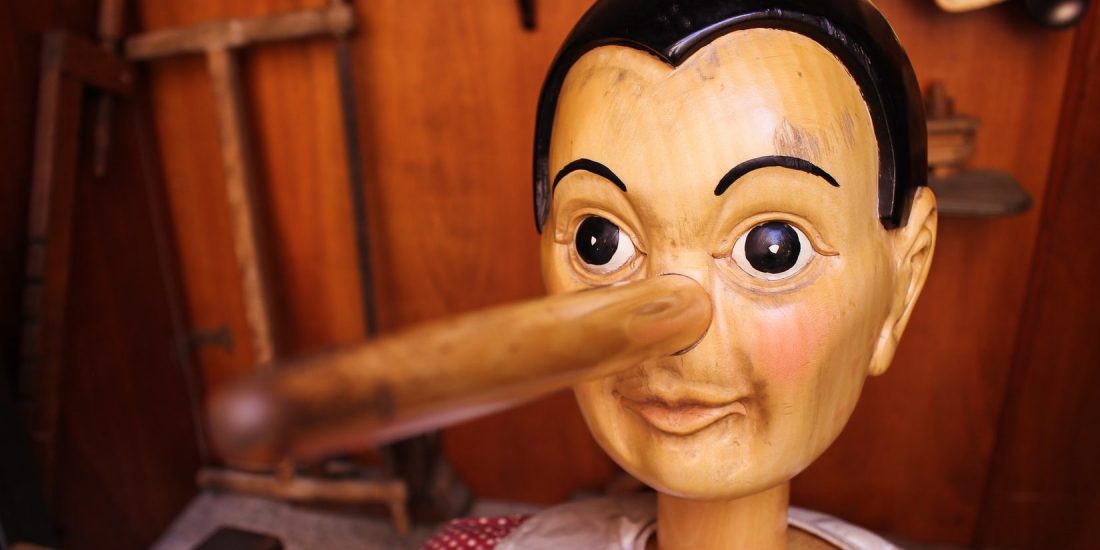 Can I Lie About My Education on a Resume?
Fudging Your Education on a Resume
Whether it is called lying or just fudging your education on a resume, it is never a good idea to deliberately misrepresent yourself.
There are several reasons why:
. The job requires a solid education and knowledge related to job duties
. Validating education is the job of Human Resources so they will find out
. Misrepresenting your education can go viral and cause your resume to be ignored
. Schools and colleges you list are easily validated with a background check
The Job Requires a Solid Education and Knowledge
It would be foolish to claim you have a degree from MIT for a heavily technical job that requires a PhD in chemical engineering when your experience with chemicals and engineering is limited to a high school diploma.
Validating Education – The Job of Human Resources and Recruiters
When you apply for a job and your resume is your first line of introduction, it receives a stringent review by Human Resources at the company level or by the recruiter who receives your resume. Their job is to fact check all of the details you list on your resume including your education.
Misrepresenting Your Education Can Go Viral
Most job applicants today rely on online recruiters to manage their resumes. Misrepresenting your education may cause your resume to be ignored if the online recruiter discovers your education qualifications are not valid. If the recruiter ignores your resume for a long period of time, it reflects badly on your job marketability.
Schools and Colleges are Easily Validated
Since schools and colleges all have websites, it is easy to validate your education by a simple background check and electronic request for your educational records.
Also, many recruiters and Human Resources departments are well acquainted with the schools and colleges that most of their job applicants list on their resumes.
When all of these factors are taken into consideration, lying about your education on your resume isn't worth the negative consequences.