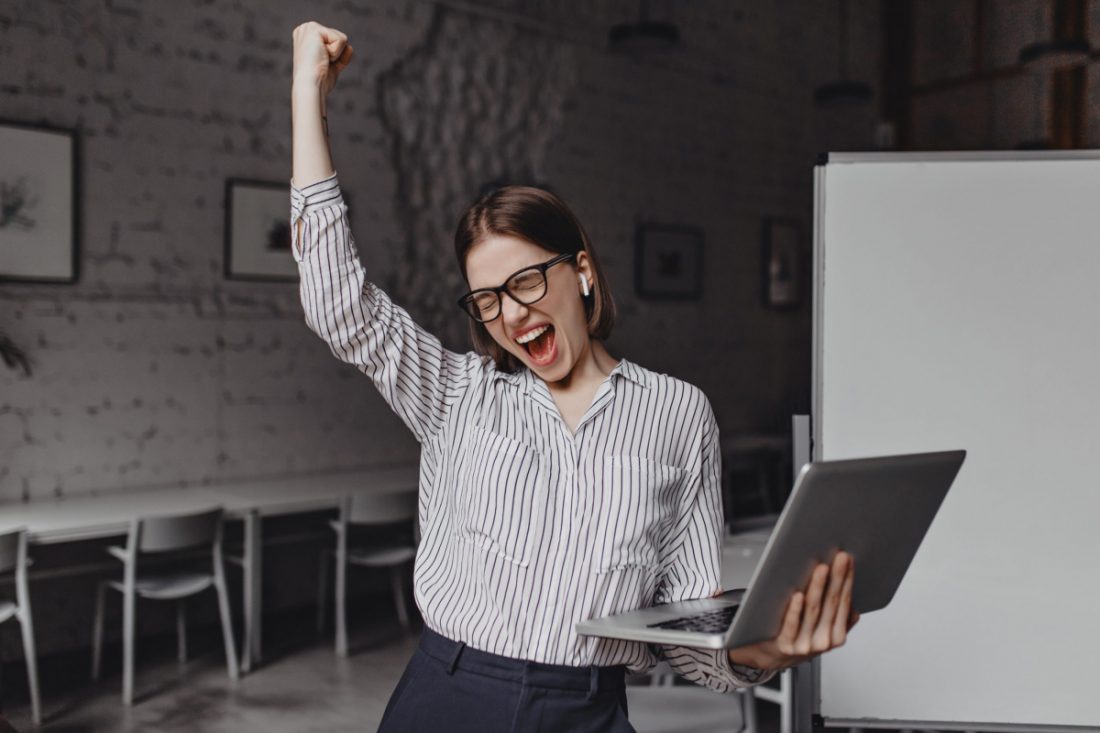 Digital Lending: Key Best Practices for Success
As the world continues to become increasingly focused on the online world, digital lending is becoming more common. With that comes the need to adhere to key best practices for success. Doing so will allow you to create a sense of trust and responsibleness with borrowers and other relevant individuals.

KYC
Ensuring that who you are communicating with has represented themselves accurately is important, and verifying their identity through Know Your Customer procedures will help you do that. Doing this will also reduce your risk of being involved with fraud, money laundering and related illegal activities.

Whistleblowing
Making sure that employees can engage in whistleblowing without experiencing negative repercussions will help decrease any instances of fraud and related activities taking place during the digital lending process.

Documentation
Document what digital lending compliance procedures you have, including any that will be enacted if doing so becomes necessary, so that this information is readily available to regulators. Doing this will also help you more fully understand your compliance efforts and learn how to improve them.

Communication
Ensure that all relevant individuals, such as your customers and shareholders, are informed about your digital lending compliance best practices.

Plan
It is important to know how you will respond to any compliance violations. This plan should be created beforehand so that you are not scrambling to determine what to do after one occurred. Generally, your plan should include an investigation and a response that mitigates harm and fixes the issue.

Adapt
Digital lending is a continuously evolving industry that is changing every day. Ensure that you keep yourself up to date on those changes and, as necessary, adjust any relevant elements of your best practices.

Test
Enhance your business' best practices by regularly testing their effectiveness. One way to do so is by using the services of an auditor.
Contact us to find out how we can help you close loans faster with employment verifications and 4506C income verifications.
Have questions? Speak to a Private Eyes expert for more information.