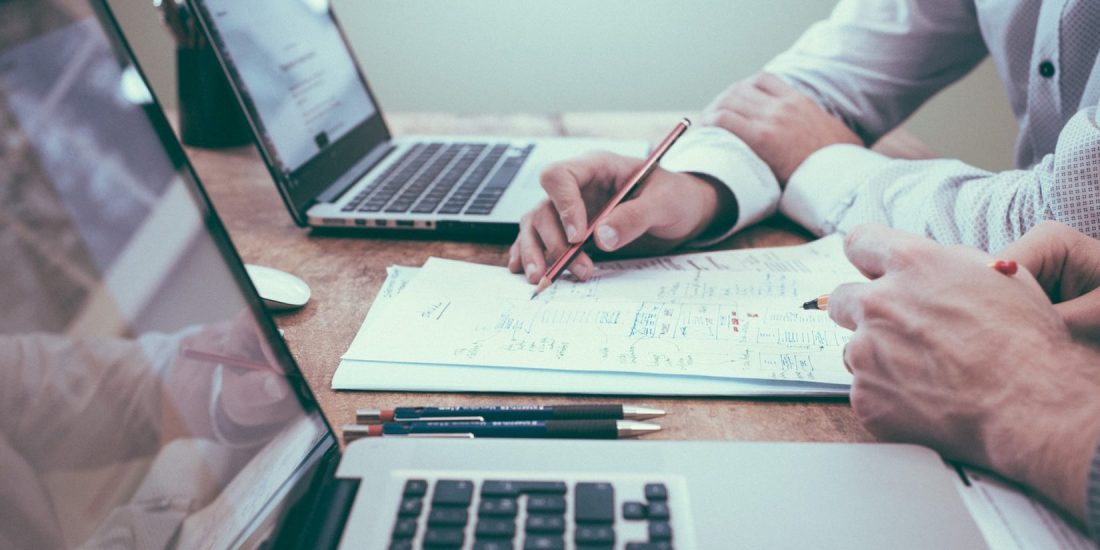 Do companies check references?
Applying for a new job can be stressful, especially when it comes to providing references. You may wonder if the hiring manager will check your references, and what they will ask. Most employers contact your references, either by a phone call or email. Typically, this is done at the last stage of the hiring process if they're considering you for the job. It may be that you are one of a group of finalists, and they are using the reference check to make their decision.
It's important to provide strong references from a variety of individuals who can speak to your abilities, temperament, and attitude. When an employer is considering you as a candidate they want to know as much about you as they can before they invest time and money in you. It can be disastrous for a company to hire the wrong person, and it's imperative that human resources check out all the information you provided to them on your resume.
You shouldn't be worried about what your references will say about you, assuming you have a good relationship with them. Potential employers will ask questions about you like what your job functions were, how often you called in sick and what your best qualities are. Hiring managers are looking for a way to get to know you before you're hired; they don't want to waste your time if it's not a great fit.
Before you provide someone's name as a reference, it's a good idea to get their approval first. You should talk to them about the position you're applying for and how your skills will be an asset to the company, so your reference understands what the hiring manager may ask about. Your references don't have to be from an employer but can be from a volunteer position, club leader or instructor that you've worked with.