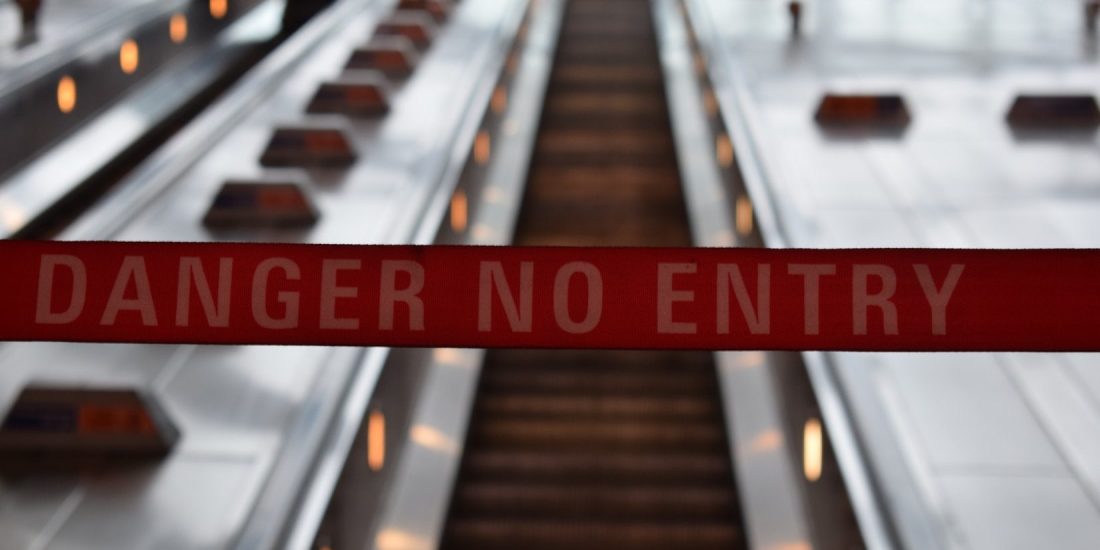 Do employers do background checks before making an offer?
Employers often run background checks on their employees. From a company standpoint, this makes good sense. No business wants to hire an individual with a questionable background or an unreliable work history. When employers do background checks, they'll normally look at a person's criminal history and credit history. Let's take a closer look at this process.
How do Employers Perform Background checks?

Employers must get an applicant's written permission before they perform a background check. The Federal Trade Commission set the rules for background checks. They require employers to disclose information about a background check if they decide not to hire an applicant. The reason why they must give an applicant a copy of their report is so they can view the document for any inaccurate or fraudulent information. Sometimes errors do show up on people's public and personal records.
A company's human resources department will usually perform the required checks. They will run a criminal background check with a local police department, and they will check your credit report. Background checks can take a week or longer to complete. Many companies hire outside background check experts to perform this service and aid the human resources department.
Other Types of Background Checks that Employers Might Perform:

Employers typically check employees for other types of background information. They might inquire about their work history, education and credentials. There are rules that must be followed for checking this type of information as well. They can also check references supplied to them by an applicant.
Ultimately, a company performing a background check is ensuring that their employees are not lying about anything on their application. People that apply for high-security jobs or with sensitive information are to be closely screened. This is an important way of safeguarding their business and the public from shady or unscrupulous individuals. Employers will typically hire applicants with a good background report.