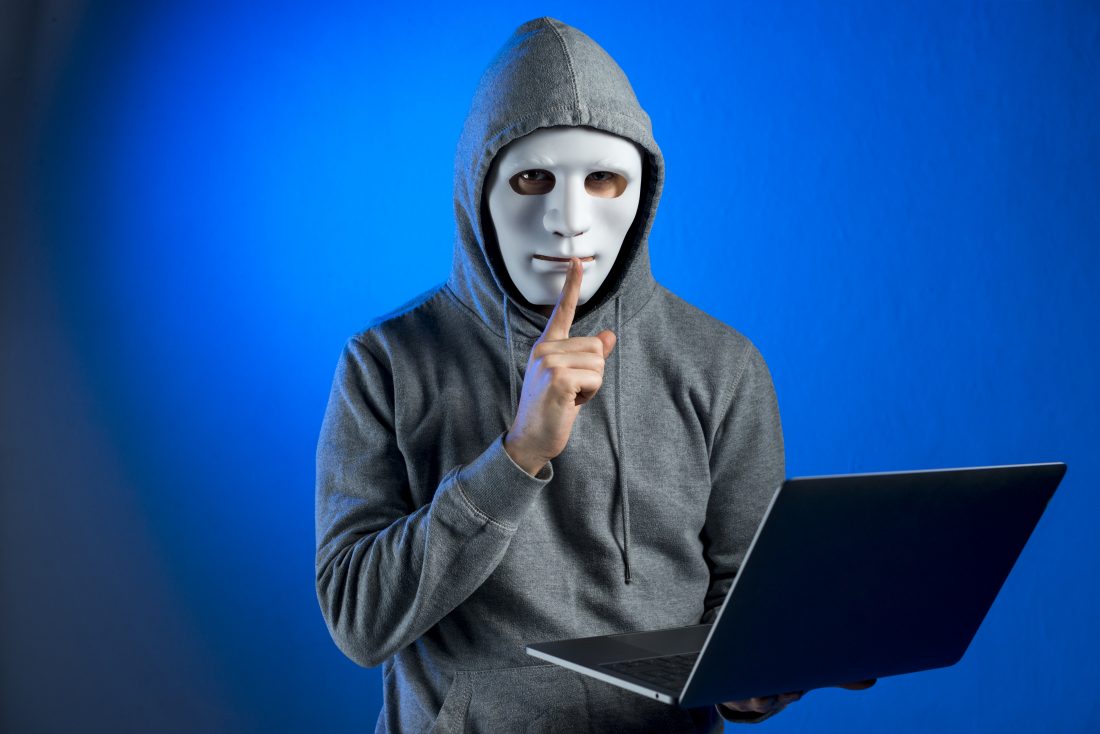 A Guide to Preventing Mortgage Fraud
According to the consumer reporting agency LexisNexis, mortgage fraud costs have increased by 16.2% since 2020. Today, it costs financial institutions roughly $4.23 to address every $1 lost to mortgage fraud. Available data shows mortgage fraud, which refers to illegal activities that loan officers, brokers, appraisers, and real estate agents could potentially engage in to secure a loan. While these activities are rare, they are linked to loan defaults and foreclosures. Fraud can also lead to declines in property values, economic downturns, and large costs for small and midsize banks. Fortunately, there are steps that your lending institution can take to help prevent fraud and make sure you minimize costs.
The Many Forms of Mortgage Fraud
Mortgage fraud comes in many forms, with the most common consisting of the following:
Foreclosure scams
Appraisal fraud
Income fraud
Straw buyer fraud
In addition to contributing to loan defaults, foreclosures, plummeting property values, and so on, mortgage fraud carries a 30-year prison sentence and up to $1 million in fines.
How Lenders Can Avoid Becoming a Victim of Mortgage Fraud
Banks and other mortgage lenders can protect themselves against mortgage fraud in several ways, some of which include
Verifying Borrower Information
One of the best things banks and other mortgage lenders can do to avoid mortgage fraud is to verify any information received from borrowers. That means running background checks to confirm identity, employment history, income, and, above all else, credit history. Reliable sources for conducting these in-depth background checks include tax returns, bank statements, credit checks with all three major credit bureaus, and pay stubs.
Careful Underwriting
Careful and thorough underwriting can help protect lenders against mortgage fraud. That entails looking deep into a borrower's financial situation to identify possible inconsistencies or red flags that could suggest fraud before finalizing a home loan.
Scrutinizing Appraisals
Appraisal fraud occurs when an appraiser intentionally over-inflates the value of a home. This illegal practice can contribute to loan defaults and foreclosures because it leads to lenders writing loans for amounts some homebuyers can't afford. Ensuring appraisers are independent, licensed, and qualified to assess property values can minimize the chances of a lender becoming a participant in such fraudulent and illegal practices.
Staying Up to Date on Mortgage Fraud Trends
Mortgage fraud is constantly evolving. And that means mortgage professionals will always be susceptible to becoming unwitting participants in mortgage fraud schemes. Attending training sessions, workshops, and conferences that discuss emerging fraud trends and how to avoid becoming a victim can lower the chances of this happening.
In summary, many lenders become victims of mortgage fraud every year in the U.S. Staying vigilant, carefully reviewing loan applications, and conducting thorough background investigations can go a long way toward driving down the number of occurrences.
Private Eyes delivers a comprehensive range of lender service solutions meticulously crafted to expedite and simplify your loan approval procedures. Our services are fully IVES compliant, ensuring the utmost quality in transcript retrieval directly from the IRS. In addition to this, we provide an array of services, including Employment Verifications and SSA-89, enabling you to facilitate your lending processes seamlessly.
Ready to transform your lending experience? Contact us to get started and ensure efficiency and reliability in your loan approval processes.
Have questions? Speak to a Private Eyes expert for more information.