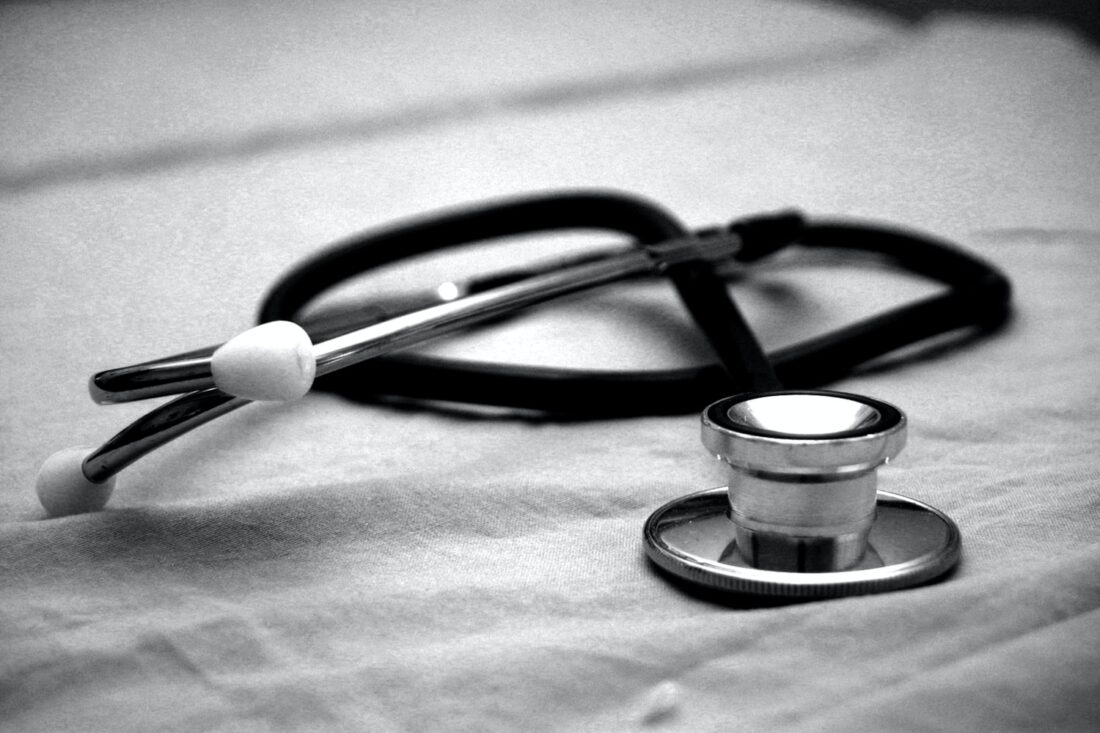 Hiring in the healthcare industry during the COVID-19 pandemic
The emergence of COVID-19 has negatively impacted the economy. Many businesses have laid off their staff, while others have completely shut down. The health sector has been hard hit since the outbreak of the virus. However, it remains among the top entities that are hiring during this pandemic.
Hiring healthcare workers amidst the COVID-19 pandemic has encountered several challenges. Hospitals have been overwhelmed by the surge of COVID-19 infections compelling them to hire more healthcare personnel to mitigate the crisis.
Conducting background checks before hiring is very important. It is crucial to determine; if one possesses the required degrees/certifications, the level of experience, criminal history, among other details. These details go a long way in ascertaining the qualification level. Healthcare background checks also help improve the quality of staff hired.
With over 50% of our clients being from the healthcare industry, we know the importance of building a compliant program that meets your needs. Work alongside a team of FCRA experts to make sure you maintain your hiring guidelines by customizing a package that checks all the boxes to enable you to make an informative decision. 
Need a thorough background check? Speak to an expert to learn more.