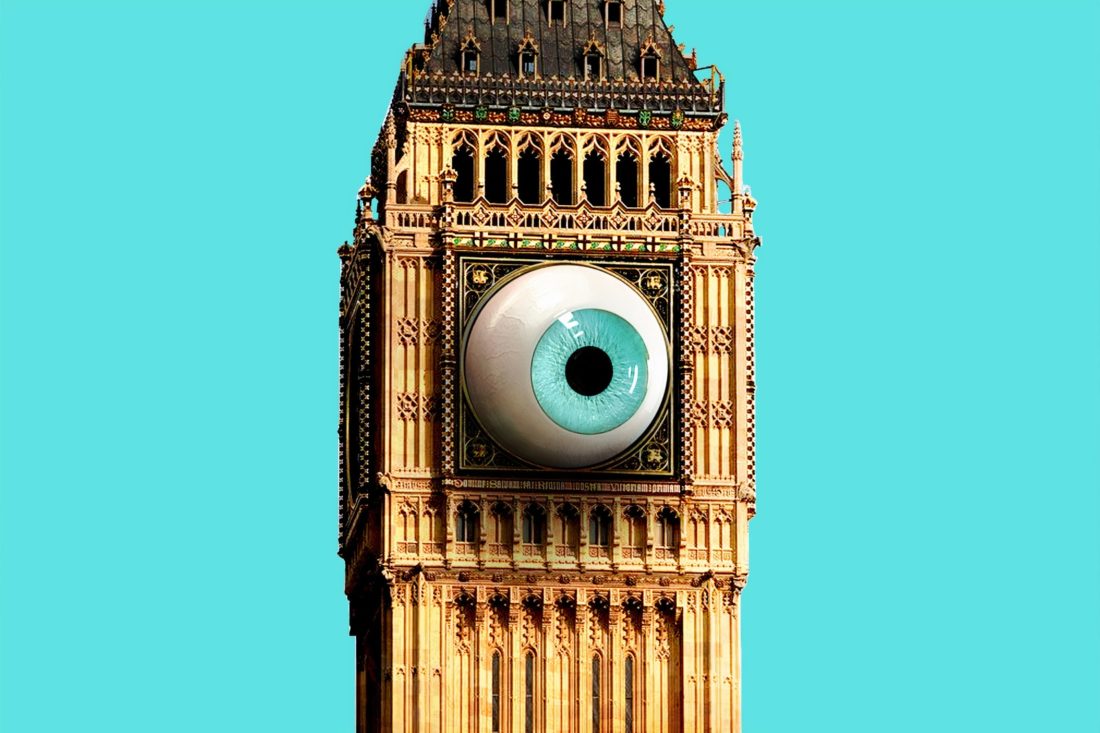 How Can Your Business Benefit from Continuous Monitoring?
How well do you know your employees? What verification checks do you have to confirm their backgrounds? When practicing due diligence, human resource managers countercheck the work and criminal records of all employees. These checks are vital, especially when employees' past behavior can impact their current duties. Still, people change over time. The monitoring process has to be continuous as long as the staff is on the payroll.

Understanding Continuous Monitoring
Continuous monitoring relates to the regular compliance checks that employers perform on their employees. They ensure that the employees maintain the integrity and work ethics necessary to perform their duties. The employer may confirm the current criminal record, professional license validity, driving license validity, and conduct on social media platforms.

The Benefits
A company that insists on continuous monitoring for its employees:
• Identifies any behavioral changes like alcohol and drug abuse that can jeopardize the employees' performance.
• Prevents any future legal liability that can arise due to employees' noncompliance with the current regulatory framework.
• Helps to maintain a safe work environment for employees, suppliers, and customers.

The Way Forward – Implementing a Continuous Monitoring Policy in Your Organization

• Check for Legality
Employers should include continuous monitoring in their standard operating procedures. Involve a legal expert to keep these processes compliant with the current government laws and regulations regarding employees.

• Avoid Any Ambiguity in The Documentation
Your set policies should be easy to understand and implemented by all parties. Follow an approach that builds trust and responsibility amongst employees. That way, employees will not feel victimized. Instead, they will be willing to report incidences when they happen.

• Conduct Annual Reviews
Carry out end of year reviews on your continuous monitoring policies to keep them up to date with changes in the industry or government regulations.

Conclusion
Your continuous monitoring procedures should be featured during the orientation of new employees. You want to make them aware of the standards expected of them. A diligent employee will want to adhere to the set policy and encourage other teammates to do the same.
Need a thorough driving records check? Contact us to learn more.