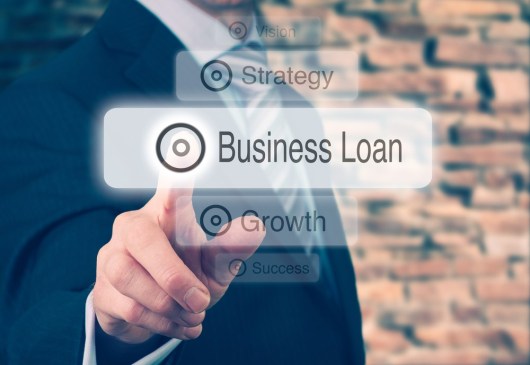 How To: Small Business Loan
When you apply for a small business loan, it is always best to have your paperwork in order to expedite the process. It is important to find a lender you can rely on that has the type of loans your business needs to move forward. With some research and hard work, you can find a lender that will get you the funds you need for your small business.
Small Business Administration Loan
The U.S. Small Business Administration (SBA) has a program in place that helps small businesses to get approved for a variety of loans. The SBA backs each loan that is offered through a national network of lenders, which helps small businesses to get funding. As you look for a lending partner, you should make sure that your lender is certified to offer SBA loans to give you the option.
Your Business Finances
A small business loan application is a comprehensive document that will ask you very focused questions about your business. when it comes to business finances, your lender will want information on your company cash flow, your working capital on hand, any collateral you may be able to provide and the way in which your company handles its financial resources.
Have A Plan In Place
A critical part of your small business loan application is letting the lender know why you need the funds and what you intend to do with them. You can submit your company's business plan to help make this information clear, but it is always best to draft a specific document that gives this information clearly.
Check And Re-Check Your Application
Many small business owners hire loan application experts to review loan documents before submitting them because one mistake could slow the process down to a crawl. Before you give your completed application to a lender, it is critically important to review the application and make sure that it is complete.
It can take time to apply for a small business loan, and it can take even longer to get the results of your application. But a successful application will help you to get the funding you need to keep your business moving forward.