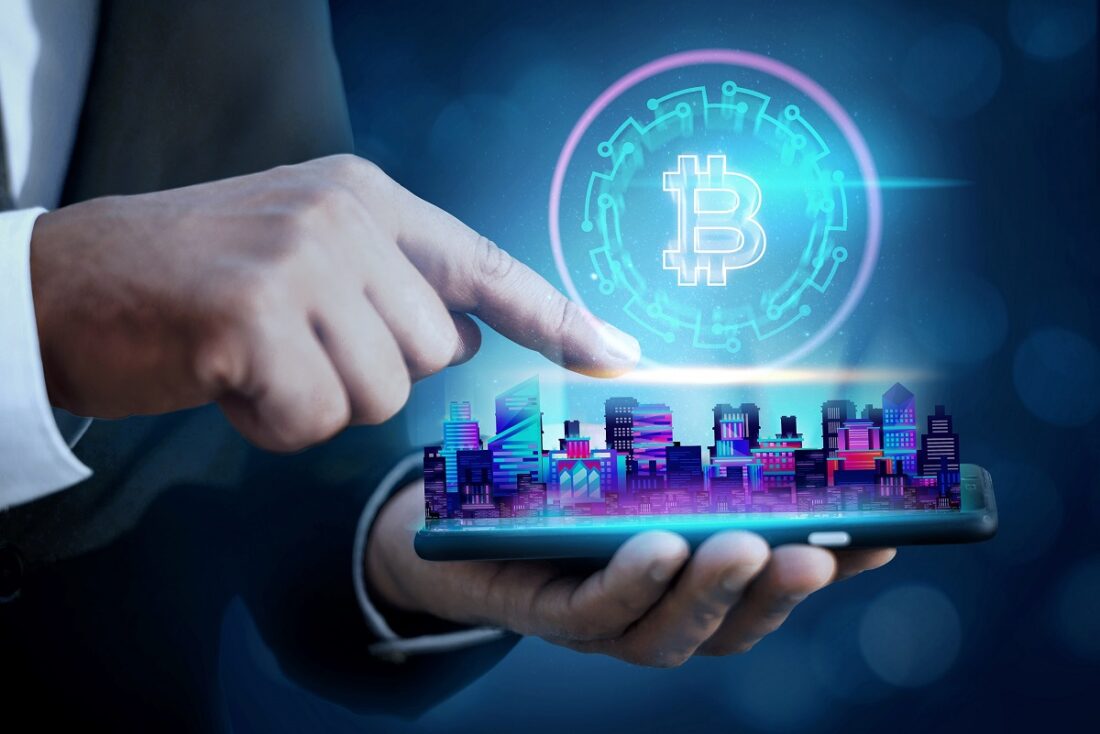 Is Blockchain Technology the Future of Lending?
In recent years, you may have heard of something called a blockchain and how it will revolutionize the financial sector. Although we are likely a long way from getting rid of banks or centralized lenders altogether, blockchain technology is having a tangible impact on the way people borrow money.
The Move Toward Decentralized Lending
In the past, borrowers would go to a bank, credit union or other centralized location for a loan. The lender would be responsible for keeping track of the loan balance, when payments were made and other information. Today, that information is available to anyone who has access to the blockchain. Furthermore, loans aren't necessarily made directly by lenders to borrowers. In some cases, a lending institution simply acts as a broker that makes money by submitting applications to other parties interested in working with prospective borrowers.
How Blockchain Impacts Mortgage Lenders
Using a blockchain means that the loan process is more secure for both lenders and borrowers alike. Furthermore, it makes obtaining a loan more transparent for borrowers. Therefore, as a loan officer, you'll need to be sure that you are being fair and honest in all aspects of acquiring customers and administering loans.
Another key benefit for borrowers and lenders is that using a blockchain simplifies the process of obtaining and executing loans. Therefore, you may be able to charge customers less while also reducing the amount of time it takes to complete a home purchase. Ultimately, this provides you with key advantages over the competition.
While traditional lending practices won't go away anytime soon, the financial landscape will likely continue to evolve throughout the 21st century. Therefore, it's important to learn more about blockchain, its impacts on the lending sector and how you can take advantage of this tool by being a relatively early adopter.
Contact us to find out how we can help you close loans faster with employment verifications and 4506C income verifications.
Have questions? Speak to a Private Eyes expert for more information.