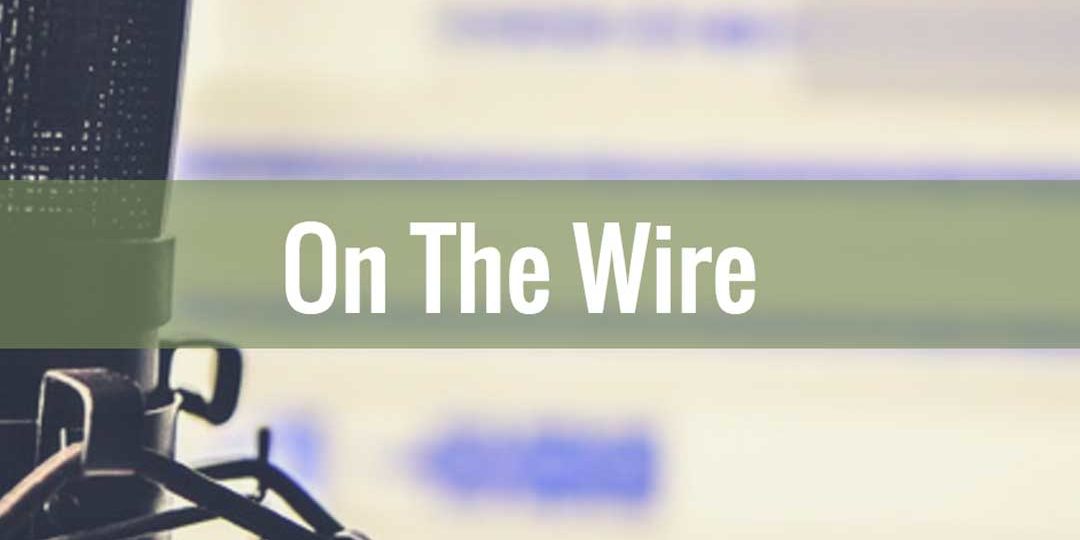 On The Wire Episode 13- Saving Your Time, Money and Protecting Your Brand Through Background Checks
In this episode we speak with Sandra James, the Founder, CEO and President of Private Eyes, Inc. In this highly informative conversation, Sandra and Barbara discuss the little-known legal nuances of client-employer relations and the many ways in which background screening promotes success in businesses.
About Out Host:
Barbara Wichmann, CEO and founder of ARTÉMIA Communications, Inc., an award-winning, global, full-service communications & digital marketing agency serving Fortune 100/500 companies in the utilities, technology, financial services and healthcare sectors as well as high-growth startups and international government agencies.
As an industry-leading communications expert she oversees the company's strategic development and is instrumental in representing the agency's interests in the area of innovation, service delivery and partnership development.