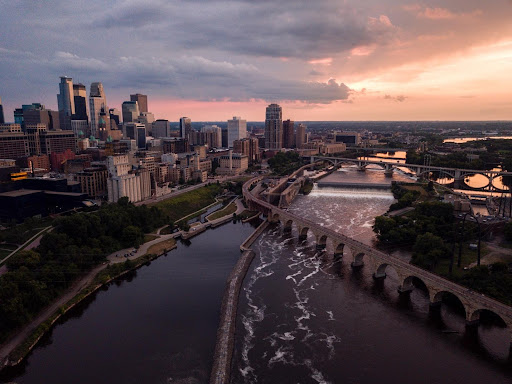 Upcoming Shift in Pre-employment Marijuana Testing: Understanding Minnesota's Updated Marijuana Testing Regulations
On August 1, 2023, Minnesota will officially become the 23rd state to decriminalize the possession of marijuana. As a result, some companies across the state will have to adjust their pre-employment drug testing policies. Managers, HR representatives, and others involved in the hiring process will need to be familiar with the new regulations.
Changes to Marijuana Testing
Under the terms of the new law, most prospective employees cannot be subject to marijuana testing or have their applications rejected for failing any such test. However, there are a few exceptions, including firefighters, motorized vehicle operators (particularly in positions that require a Commercial Driver's License), peace officers, and health services providers.
Additionally, as marijuana is a Schedule One drug that remains illegal on the national level, any Federal Government job located in Minnesota, employment that is provided by a federal grant program, or any other employment for which marijuana testing is required by federal law will also be subject to testing.
Some employers who have relied on marijuana testing as part of their pre-employment screenings may be concerned about the effects of the new law. However, there are popular alternatives that hiring managers have been able to utilize in its absence. For example, employers can do a pre or post-employment drug screening and simply omit the marijuana testing.
Private Eyes Background Check
Across the country, many companies have chosen to replace pre-employment marijuana screenings with comprehensive reports from Private Eyes, one of the nation's premier background check providers. Private Eyes is the exclusive hiring partner for clients in all 50 states and all countries where information is available.
In over 90% of cases, a full background check that has been audited and verified on potential new employees will be available in less than 48 hours. Additionally, we also offer lender services and a wide variety of transcript services. Our fast response times and high-quality results have made us a respected leader in the industry.
Have questions? Speak to a Private Eyes expert for more information.