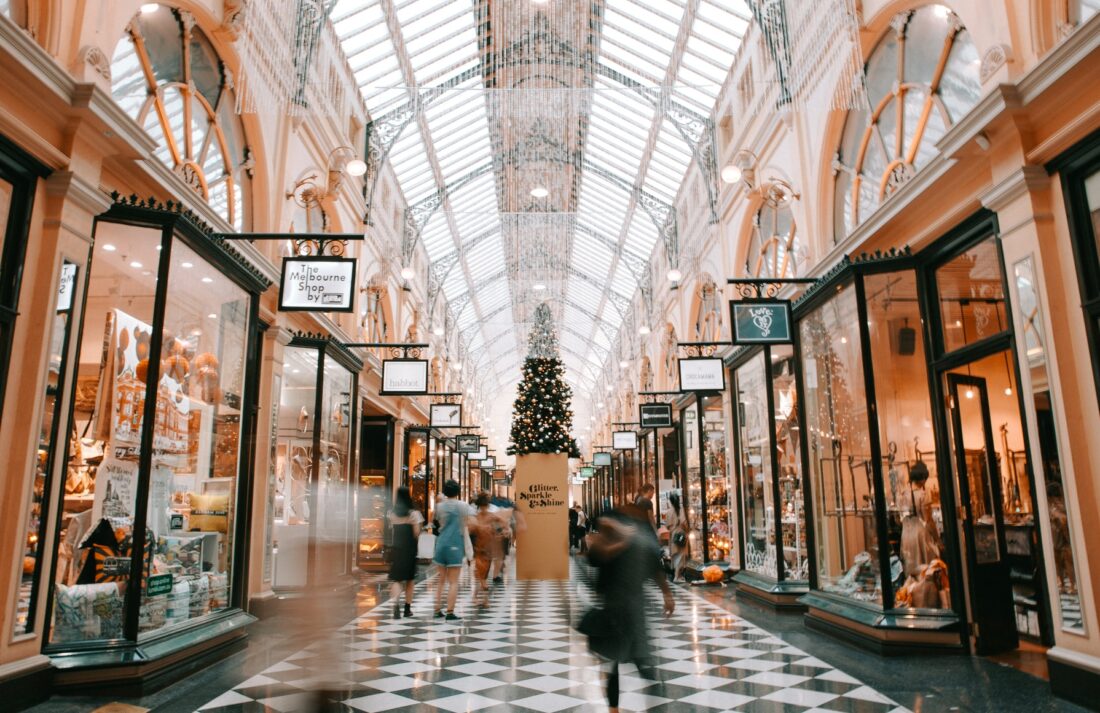 Setting Up a Successful Background Check Program for Your Retail Business
A retail business is only as successful as its staff allows. As an owner or manager, it is essential to hire employees that are trustworthy and that are decent individuals. Throughout the process of screening new employees, it is essential to have a successful way to perform background checks. In this manner, you are providing the business with another level of security that can help prevent, theft, fraud, and violence.
Create an Organized Screening Process
In the retail industry, there are various posts and positions. Not every employee needs to undergo an extensive background check. For example, a basic check may include information like a social security trace, criminal history report, and employment verification. It is always possible to extend a search for a higher job title. Indeed, items like drug testing can be added at any time. It is wise to categorize various jobs into different levels and to assign the items that are required for a background check. Obviously, a store manager or finance executive will require more checks than a basic store clerk or warehouse employee.
Protect the Essentials
An employer has an obligation to protect the business, its staff, and its customers. Due diligence is essential. Without a proper background screening process, a company may be negligent when problems arise. Also, retention rates will be increased with positive hiring practices. Lawsuits may be prevented by conducting proper background checks as well. By screening correctly, it is possible to keep high-risk applicants from doing harm to a business. In the end, legal and financial problems will become avoidable.

A person's background is a solid precursor to what an employer can expect. Background checks disclose behavior that reveals positive or negative character attributes. Fortunately, the process does not need to be expensive or filled with hassles. In retail, a manager will be glad that he or she took a bit of time to hire qualified candidates with positive histories. It only brings good things to the company.
Need a thorough background check? Contact us to learn more.