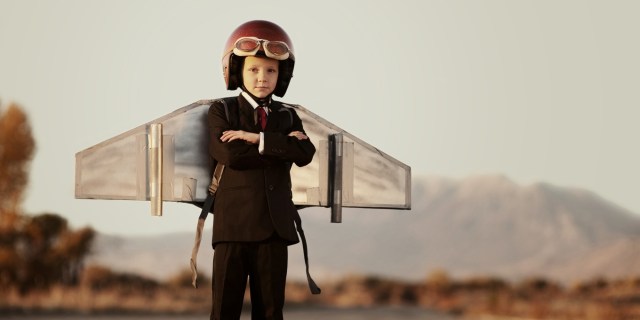 Small Business Loans for Young Entrepreneurs
No matter what your field of expertise is or where your passions lie, you have found that the definition of "entrepreneur" suits your goals. In order to bring your passions to the next level, however, you are finding yourself in need of a loan to finance those ambitions.
Build a Base
Before you apply for a loan, consider what your goals are. Chances are that you want to open a physical location where customers go to shop or that you want to begin mass producing products with the help of employees and technology. However, take into account that having a customer base first will help you to succeed in those plans. Therefore, you may want to start working on a freelance basis or out of your home prior to applying for a loan that comes with larger scale goals.
Review Your Finances
In order to obtain a small business loan, you need to qualify for one. When you're first starting out, you can have some factors working against you, such as a short credit history. The moment that you start to consider a loan is the moment you should start to pay off current debt and avoiding racking up any new debt. Obtaining a copy of your credit score is important. Doing so can signal to you that you may need a co-signer on the loan or that you might need to pay off a part of your credit card debt before you can apply.
Plan for after the Loan
Once you have the loan, you want to start to put it to use. Having that money in your account can prove tempting, and some young professionals squander the funds before they can start to generate success. Now is the time to decide what you want to do with the money. As soon as you get it, put that plan into action.
Obtaining a small business loan is an excellent way to ignite your career, but you must do so with caution.