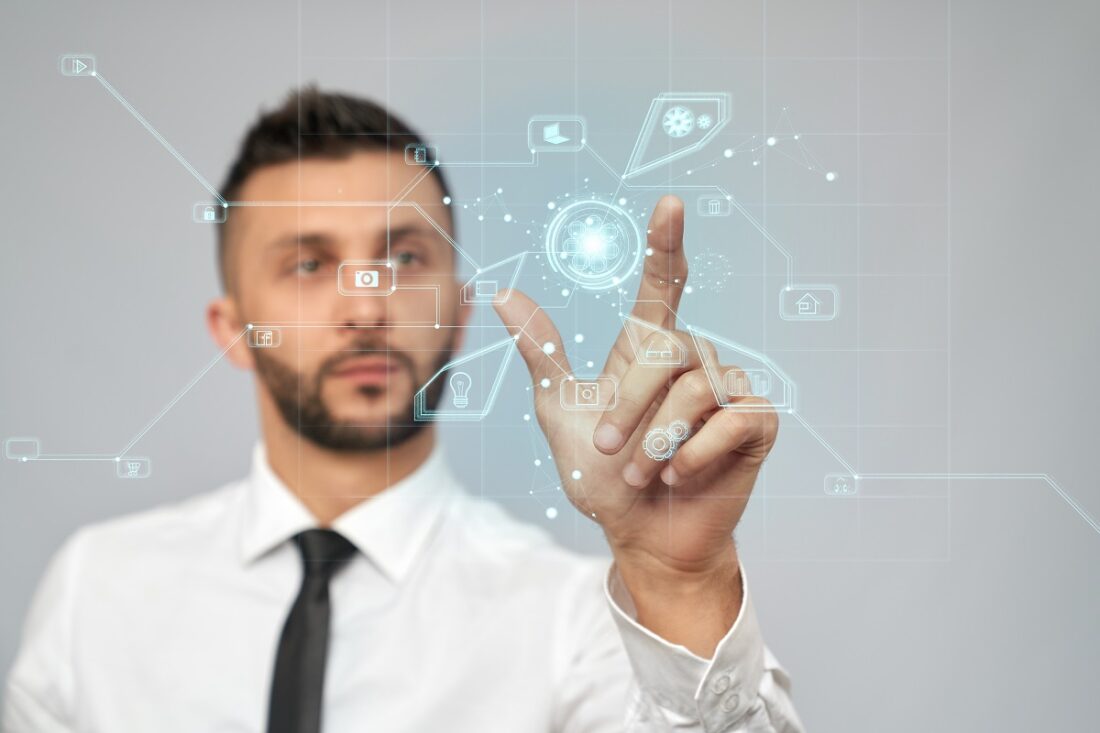 The Benefits of AI and Machine Learning to Lending Processes
From the automated phone system that we engage with before connecting to a live customer service representative when we phone into a call center to the friendly chatbot that provides us with answers to frequently asked questions (FAQs) when we visit websites, artificial intelligence (AI) is more involved in our lives than ever before. The same applies to machine learning (ML).
Studies Reveal How Prevalent AI and Machine Learning Is in the U.S.
AI and machine learning are both a pretty big deal. Many believe the two might change the U.S. labor market as we know it. Such beliefs are not exactly unfounded. According to Simplilearn, an online boot camp and certification training provider for digital marketing, cloud computing, project management, and many other emerging technologies, available AI and machine learning jobs have increased by more than 75% in the last four years. Also, both are poised to keep growing, with some of that growth finding its way into consumer and business lending.
The Benefits of AI and Machine Learning in Lending
Machine learning (ML) is a form of AI designed to make software applications more proficient in predicting outcomes without ever being programmed to do so. In business and consumer lending, ML and AI can make quick work of many of the steps involved in loan processing, one of which is rule-based underwriting. Banks and other financial institutions often process loan applications in bulk. Studies show that institutions that use ML and AI can evaluate customer creditworthiness and make a lending decision considerably faster than those that do not.
According to the international provider of financial services technology and outsourcing services FIS Global, in addition to increasing speed and efficiency in underwriting, AI and ML can also improve credit risk management by alerting lenders of covenant breaches, defaults, and other issues that might not show up via a traditional credit history search. A separate study found that using AI and ML also eliminates bias from the underwriting process. The study found that dependence on human interaction, which is necessary for non-AI and non-ML lending processes, often contributes to the following:
A financial loss for the lender
Customer dissatisfaction
Unjustifiably high or low-interest rates
Unnecessary application rejections
In summation, the faster loans can be processed and approved, the higher the revenue and profits are for lenders. Artificial intelligence and machine learning can help with both.
Contact us to find out how we can help you close loans faster with employment verifications and 4506C income verifications.
Have questions? Speak to a Private Eyes expert for more information.