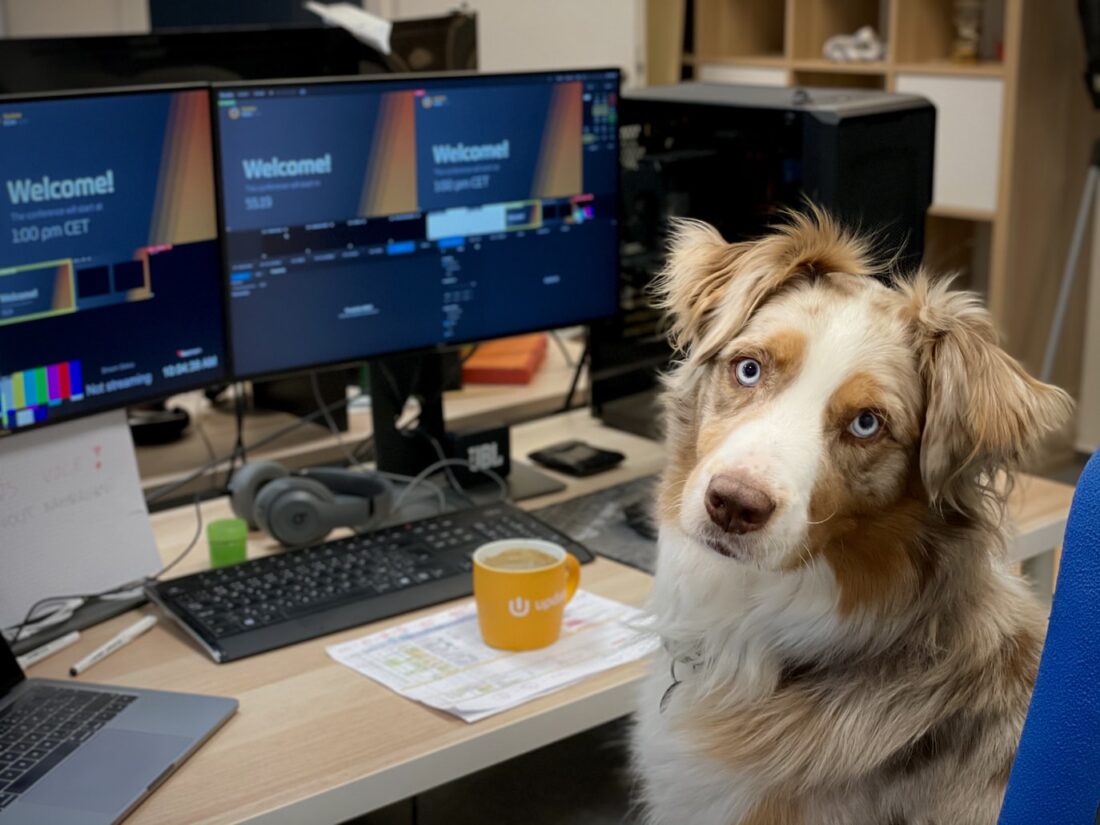 The Importance of Employment Verification for Lenders
One of the most important parts of the loan process is verifying that a borrower is gainfully employed. This is because those who are unemployed are unlikely to have sufficient financial resources to repay their debts in a timely manner.

How Do You Confirm That Someone Has a Job?
The easiest way to confirm that a borrower is employed is to ask for a recent pay stub. If an applicant is self-employed, you can ask for a copy of that person's most recent tax return to establish his or her qualifying income. If necessary, you may be able to contact the company listed on a client's loan application to get more information about that person's employment status.

You Want to Make Sure a Borrower Remains Gainfully Employed
It's generally a good idea to review an applicant's employment history before approving a loan application. This is because a person who tends to switch jobs on a regular basis may have a more unpredictable income. That said, each case is different so be sure to take into account all factors in their history and the application. In the event that a borrower is self-employed, you'll simply want to look for consistent income each year regardless of how many clients that individual may work for.

How Much Money Does a Potential Borrower Earn Each Year?
Verifying that a person is employed can also help you establish that he or she earns enough money to qualify for a loan. If an applicant earns a small amount of income, it may be difficult to justify giving that person a very large loan. However, it may be easier to approve the same loan for someone with a substantially greater income.

As a general rule, you don't want to lend money to someone who doesn't have the means to pay that money back. Therefore, it's important that you verify a borrower's employment and income history before approving a loan application of any kind. We know that this is a very tedious process and that's why Private Eyes can streamline the entire employment verification from start to finish.
Have questions? Speak to an expert for more information.