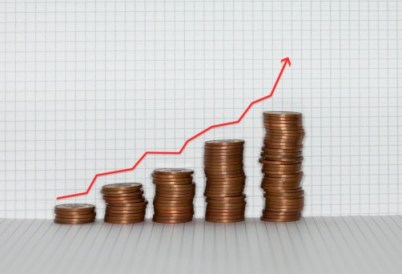 The Outcomes of Mortgage Rate Hike for Lenders
In a statement issued by Frank Nothaft, chief economist with The Federal Home Loan Mortgage Corporation or Freddie Mac, the mortgage rates are expected to touch 5% because of the qualitative easing by the Federal Reserve. "I do think in the first half of the year they will announce something on tapering, and they will start to pull back. But when you have a big investor like the Fed scale back their purchases, it will lead back to an uptick in yields, which will translate into higher mortgage rates," Nothaft said.
He further stated that in the beginning of 2014 the mortgage rates will be affected due to the tapering but there will be a gradual pull-back to avoid any further vitality. The borrowers would mainly be the ones that would have to bear the consequences of the tapering and the 5% mortgage rates, he predicted.
Chris Randall, Capital Markets Vice President at Real Estate Mortgage Network said that the increase in rates will especially affect people who are selling their old homes to buy new ones and this will make it difficult for some families to manage the mortgage payments and decide on the next step. There will also be less number of refinance shops in the market because of the consolidation that will happen across the industry.
This rise in the mortgage rates will eventually re-confirm the prediction made by Freddie Mac about 2014 being a purchase driven market, as far as the residential housing industry is concerned. However, the lack of refinance volume will be something that even a purchase driven market will not be able to make up for, cautioned Nothaft. This will mean that the lenders would have to drive their purchase business and be extra cautious about who they lend to. The rising prices and interest rates increase the chances of bad loans and for this reason lenders need to use a reliable system to verify the client's information before funding loans.
Although it may seem fine to fund loans for people based on their present financial situation and the current mortgage rates but lenders have to keep in mind that any fluctuation in the interest rates in the future could make it difficult for borrowers to make the payments on time. When lenders verify a client's financial information they should make sure that the client has a good financial buffer to support such volatility. It might be difficult for lenders to get this information quickly and efficiently on their own but with the help of a professional agency working for submission of forms such as 4506-T they can make sure that they get all the tax verification done accurately and on time. This will not only protect them from the changing mortgage interest rates but also help them lend wisely.