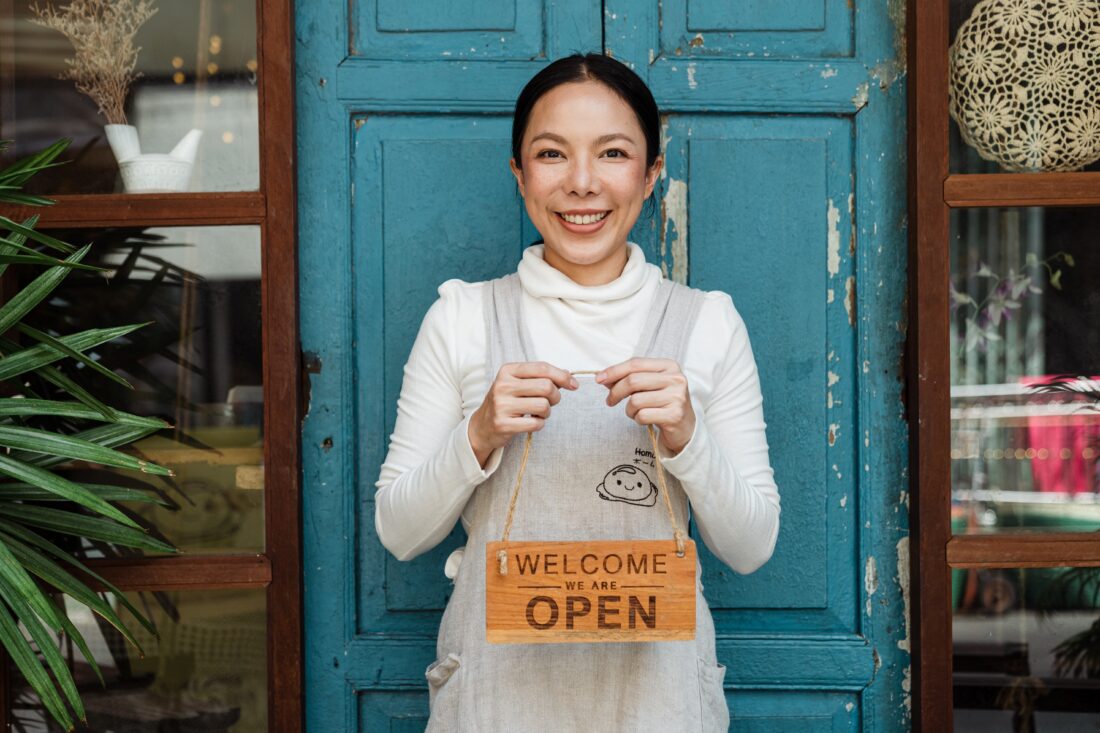 The Status of PPP Loans in 2022
The Paycheck Protection Program, or PPP, received funding from the CARES Act in 2020. Several reauthorizations have extended this program to help employers weather the current economic difficulties. Three rounds of PPP funding helped businesses stay afloat during mandated shutdowns and months of people sheltering in place in order to avoid becoming infected by COVID-19. Lending business owners who provide small business loans need to know about the current options for providing funding to their clients.
Small Business Loans
Although the third round of PPP funding ended in 2021, lending business owners still have options to help their small business customers. One option is a small business stabilization grant. These grants are available in amounts up to $10,000 for businesses that didn't get a PPP loan. Small businesses in the hotel and hospitality sector, mental health or childcare services can apply for these grants.
Direct Lender PPP Forgiveness
Lending businesses may also offer direct PPP forgiveness. Not all lenders offer this, but those who do can facilitate the process online. Lending businesses may also choose to offer in-person applications for PPP loan forgiveness. This may be helpful for small businesses that don't have much of an online presence. Once the PPP loan recipient applies with their lender, the lender then submits the application to the SBA. The SBA offers a small reimbursement to lenders for facilitating the process of loan forgiveness for their own customers.
SBA PPP Forgiveness
Businesses that did get a PPP loan in 2020 or 2021 should apply for loan forgiveness in 2022. The Small Business Association's PPP Forgiveness Portal makes this process as efficient as possible. Small business owners need to create a user id and password. Once they've registered on the site, they can apply for PPP loan forgiveness. There is no deadline to apply for PPP loan forgiveness, and the program will remain open as long as there are open PPP loans on the SBA's books.
Have questions? Speak to an expert for more information.