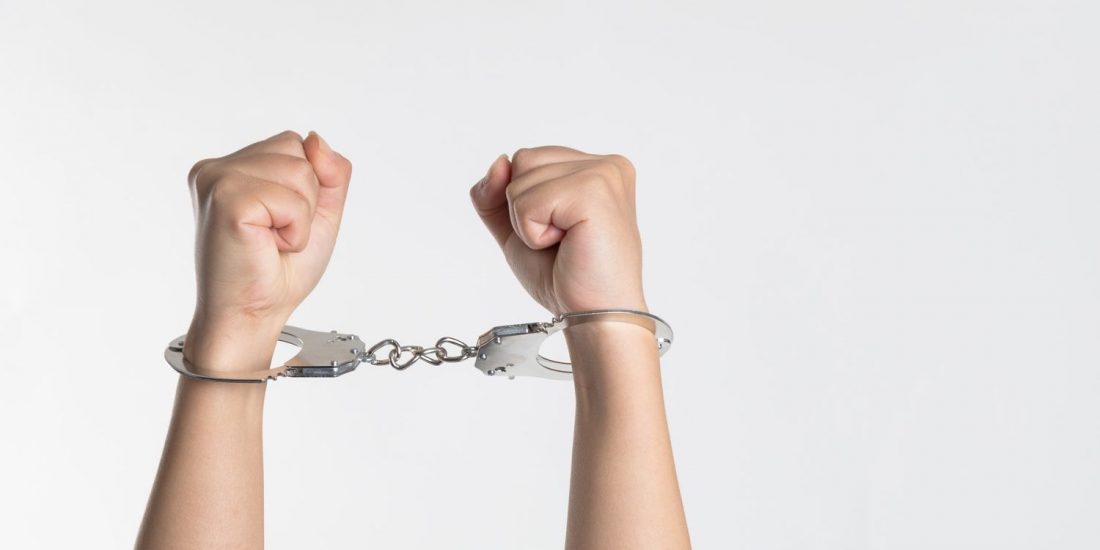 The Truth About Spent vs. Unspent Convictions
The goal of this knowledge:
The following will lay out the distinctions between unspent and spent convictions. Overall, this is a smaller part of the entire information surrounding the Rehabilitation of Offenders Act.
Why this is significant:
It is very essential to understand how spent and unspent convictions differ. Particularly so you become more cognizant of what you need to disclose legally to insurers, employers and housing providers to name a few.
Introduction:
If a criminal record is spent or unspent varies depending on the Rehabilitation of Offenders Act of 1974. The initial thing to note is when your record is spent.
Unspent convictions:
If questioned by an employer, you'll need to disclose it to them. If not, they can deny you or discriminate against you legally. They'll be informed of every kind of criminal record admission (standard, basic and enhanced).
If queried about, you'll be required to disclose them if applying for services and products like a mortgage, insurance or a house rental. You can be prosecuted if you neglect to disclose unspent convictions at the time you're asked.
Spent convictions:
For the majority of jobs, even if asked about your convictions, you don't have to disclose them to the employer. In addition, they won't be exposed using basic criminal records.
For other jobs (those outside of the ROA's influence), you'll have to disclose them when asked. These jobs are usually going to involve having an enhanced or standard criminal record check performed. So if they are going to do one of these and they do not ask first, you'll benefit from disclosing (otherwise it is going to be filtered out).
They'll still get disclosed using enhanced or standard criminal background checks (except if it gets filtered). With jobs that are fit for enhanced or standard checks, if you're asked whether you're required to disclose, employers have the right to discriminate against you or refuse you.