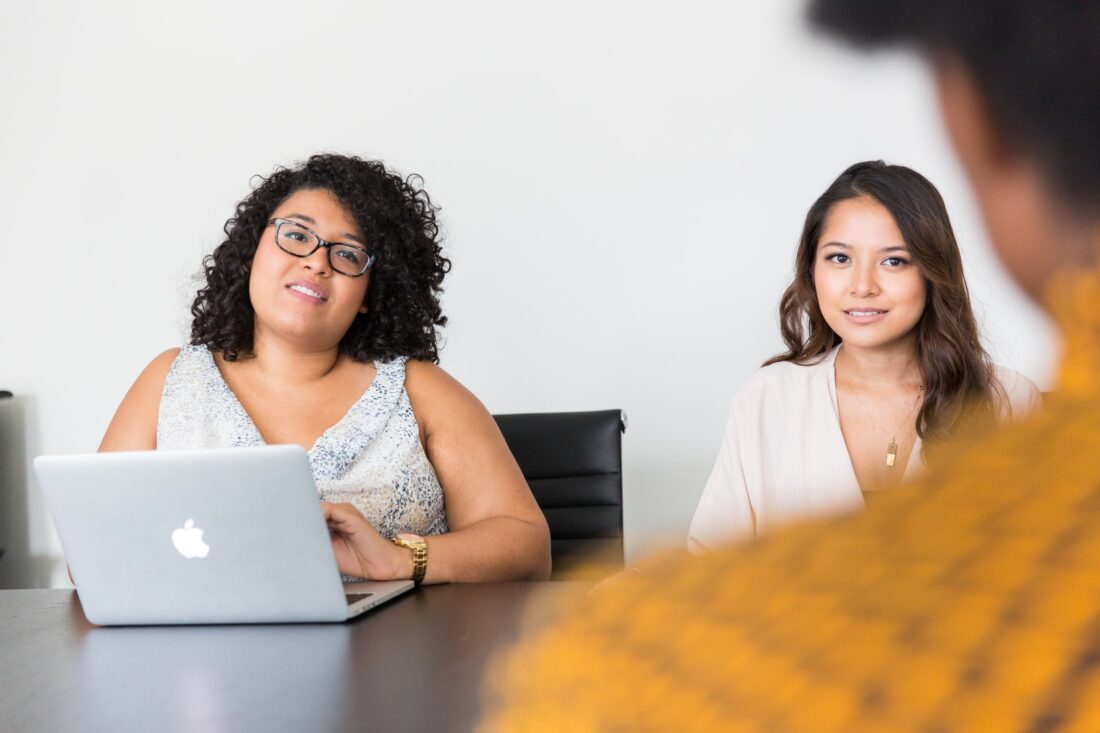 Tips to help you attract qualified candidates
When it comes to recruiting for open positions, getting all the applications in the world doesn't matter if your applicants aren't qualified for the job. That's why it's so important to concentrate on attracting qualified candidates who fit with your company's needs and culture.

This article will give you a few of the best tips for attracting qualified candidates.
Write precise and engaging job descriptions
The best place to start with attracting qualified candidates is an excellent job description. Be sure to clearly outline the position's responsibilities, applicant requirements, and the company work ethic.

However, a simple list of bullet points isn't likely to attract the best candidates either. Job descriptions should also include lively language that catches an applicants' attention and explains some of the benefits of working at your company.
Make improving your brand a priority
If your company is well-known for being a pleasant place to work, you're far more likely to receive an influx of qualified applications. Ask your current employees to fill out exit surveys so you know where to improve and pay close attention to online reviews.

Social media is a great way to constantly be improving your company brand. Engage with your followers and build a strong reputation that appeals to the type of candidate you're interested in.
Offer career development opportunities and benefits
People are more likely to leave their jobs when they feel stagnant in their position. To attract candidates who are likely to work hard in the long-term, clearly communicate advancement opportunities to both current and potential employees.

Even if the position doesn't have room for promotion, other benefits can drastically improve the appeal of a position. Whether it's flexible hours, a pleasant work environment, or health insurance, showing employees you care about them is the best way to attract the best of the best.
Need a thorough background check? Contact us to learn more.