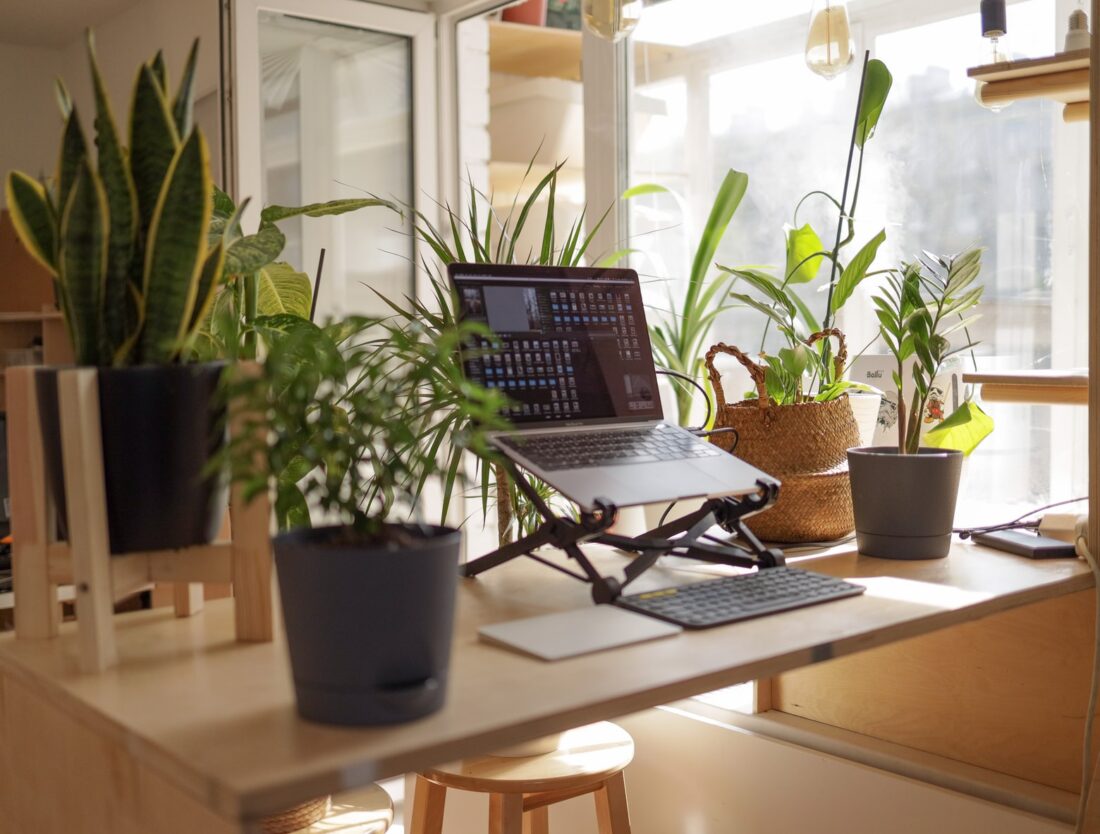 Top tips to help loan officers who need to continue working remotely
Over the past year, so many of us have had to move our workspace to a remote setting. This has most likely been a home office although other options also exist, such as co-working spaces and coffee shops. A number of those who have had to make this change have been loan officers, and many are still working through how to maximize the benefits of working remotely. Here are some tips to help you do that.
Continue to build relationships

So much of your job is communication, such as with clients, real estate agents, settlement attorneys, underwriters, and others. You should continue to build those relationships as you work remotely, adapting that aspect of your work life to a virtual setting. For example, you need to ensure that you are easy to contact and that an open line of communication exists between you and those you work with.
Create an actual home office

If you have space, set aside a room at home that is solely for work. That way your mind will turn to work mode the moment you step inside. Also, have any computers, printers and other office materials that you need on hand there. Conversely, if your home has limited space, consider creating a corner or other smaller area that is dedicated to working.
Set goals and a schedule

You may need to focus more on holding yourself responsible. Set goals, both long-term and short-term, and get after them. Be as specific as possible while concurrently accounting for unexpected things that often arise in this line of work. Setting a schedule and sticking to it will help you be more productive.
Have questions? Speak to an expert for more information.