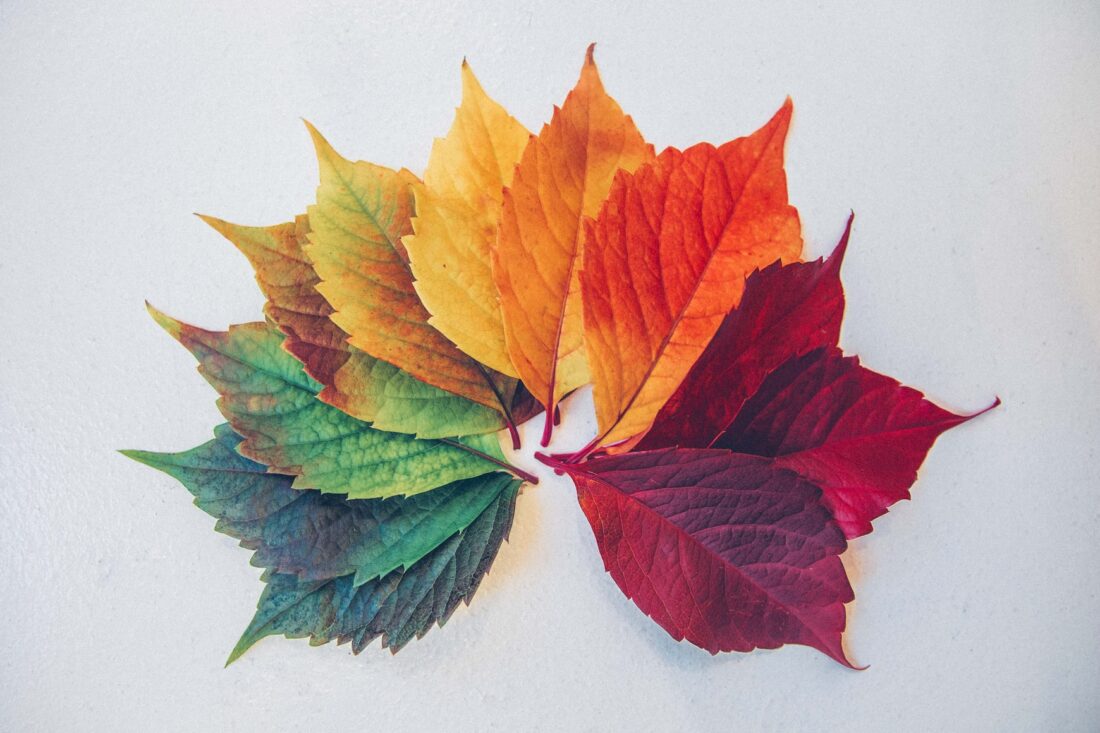 Top Ways You Can Help Fund Your Seasonal Business
Financing a seasonal business is a tricky endeavor. You'll need operating cash to handle payroll and supplies, and you may also need to invest in equipment. Read on to learn about the top financing methods to help fund your entrepreneurial enterprise.
Short-term Loans
A short-term loan has a repayment period of up to three years. Most of these loans allow you to borrow up to $500,000, and your application may be approved within one day. Funds are disbursed quickly, so you'll be able to use them for supplies or payroll.
Business Line of Credit
A business line of credit offers flexibility so that you can borrow as much as you need whenever you need it. If your seasonal business needs equipment or bulk supplies, but you don't know how much it will cost, a business line of credit is a helpful solution to your funding needs. You only pay interest on the amount you borrow. You can repay the line of credit with monthly payments or a lump sum, then borrow again whenever you need to.
Getting Your 4506-T Form
If you're in a position where you want to borrow money, lenders will likely require this form. Form 4506-T is from the IRS which shows both your current and previous tax return history. By viewing the tax returns of a client, lenders can get a better idea of the responsibility of an individual. This will allow them to determine if they are willing to give you a loan.
Borrowers can avoid Form 4506 pitfalls, particularly the chance that the IRS may reject the form, with valuable assistance. The IRS will not process (or reject) the Form for multiple reasons if you're not extremely careful filling it out before submitting it. Private Eyes can assist in proofing your form and obtain the completed 4506-T Form request within 24-96 hours from the IRS so you can be one step closer to getting the funds you need.
Accounts Receivable Funding
If you have customers who owe you money, you can sell those invoices to a third party for 80% to 95% of their total. That company then gains the right to demand payment from those customers. It also takes this onerous task off your hands, so it's a win-win for your business.
Business Credit Card
Apply for a business credit card to use for supplies and equipment. You don't have to reapply for credit once your business credit card is open. Your business is typically the collateral for this type of funding. These cards may have high interest, so try to only borrow what you can repay each month.
Have questions? Speak to an expert for more information.