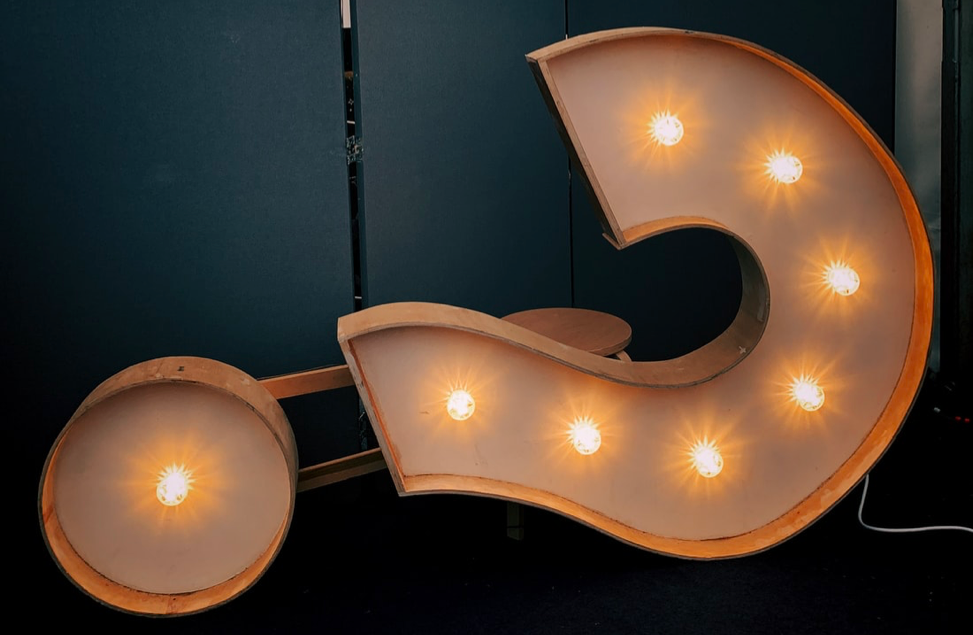 What happens after your candidate's background check is rejected?
Building your company's dream team is no easy task. Even more difficult is ensuring that prospective employees don't have a sordid past. It's for this reason why many businesses run background checks before moving forward with a potential hire. Unfortunately, sometimes these background checks are rejected or unfavorable, leading to upset and confusion. If you're faced with this challenge, here are some ways you can overcome it.

Make Sure You Notified the Applicant
The Fair Credit Reporting Act requires employers to tell employees that they're running a background check. What's more, candidates must fill out a form stating that they consent to the background screening. If you overlooked this step, it likely halted the process. Before proceeding, consult with your HR department to see if you need to take legal action.

Abide by The Proper Protocols
If you're unhappy with the results of the background screening, there are steps you need to follow before taking action, not only will you need to give the candidate a copy of their results, but you'll also need to tell them that you were concerned with what you found. You can do this by using the Pre-Adverse and Adverse Action letter process. After you've done both, you can rescind the offer. If you do this too prematurely, you can get charged with discrimination. Above all else, you'll need to go over their rights. The FCRA offers a document that details what the applicant can do after being denied the position. Once the candidate is made aware of their rights, you can rest assured that you've done your due diligence.

Follow Adverse Action Procedures
Adverse action refers to denying employment, benefits, or business credit based on information found in a credit report or background check. If you're looking to take adverse action, you need to provide names, numbers, addresses, and statements to the applicant so that they're fully informed and equipped once you revoke the offer.
Need a thorough background check? Contact us to learn more.