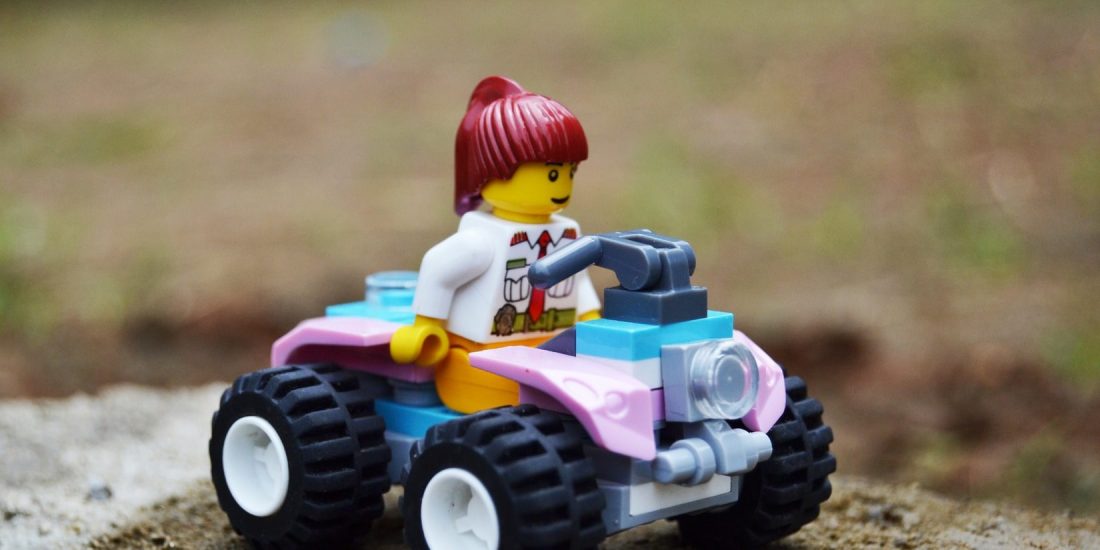 What information is on a person's driving record?
People need to be aware of the information about them on their driving records. This could have an impact on their vehicle insurance rates, employment and more. It is advised that drivers get a copy of their driving record periodically.
Information on a Driving Record
A person's driving record is also known as their MVR (motor vehicle report). The information found on this report can influence court proceedings, background checks, as well as employment decisions and more. An insurance company will look at a person's MVR to determine their driving habits. This makes it important for an individual to know what is on their MVR. Certain items are always included.
*Defensive and driving courses attended
*The status of a person's driver's license
*Any fines or moving violation convictions
*Endorsements as well as driver's license classifications
*Any traffic accidents
*Driving points
*Driver's license expiration date
*Any owed fees or citations
*Convictions for DUI/DWI
Privacy Law
The information on a person's MVR is protected by the privacy laws of each state. In most situations, if someone wants to view another person's MVR, they must first obtain permission. Should a potential employer want a copy of a person's MVR, they must have written permission with a person's signature. Should an insurance company have an implied need, they won't need to have written permission. An insurance company is required by law to keep the information they obtain from an MVR private. The information is only permitted to be utilized for business purposes. It is possible that a potential employer or others will want an official MVR. In this case, a person will have to order one. It can usually be done in person or through the mail.