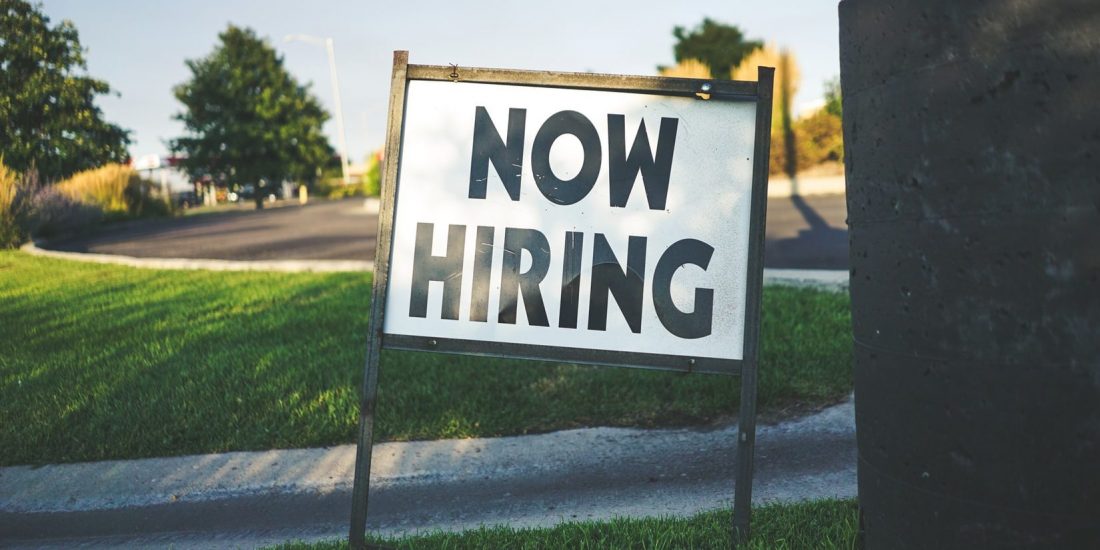 What is a professional reference check?
When you're in the process of applying for jobs, it's a smart move to have your professional references locked down before you go to an interview. Some employers will ask for references as part of the application process, while other hiring managers wait until after you've been interviewed to gather names from you. When a hiring manager asks for your references, it can be a good sign that they're interested in you as a candidate.
If you're asked to provide a professional reference, then you need to know that there's a difference between a professional, character or personal reference. A professional reference is someone who you've worked with either at a previous job, volunteer position or a supervisor at your current job. If you're new to the professional world, then you can use professors, coaches, and mentors as professional references.
What the hiring manager wants to know about you is whether or not you will be right for the job. Not only that, will you be able to integrate yourself easily into the company's culture? Although the hiring manager and other personnel have reviewed your resume and spent time with you in interviews, it can still be hard to assess a candidate's personality and experience.
That's where professional references help to sway the hiring personnel one way or another. Let's put it this way: if you've done great on your interview but maybe you lack a skill that the hiring company is looking for, then getting a glowing reference from a former boss may land the position for you. On the other hand, a neutral review may get you nowhere, and that's why it's important to check-in with your references before giving their names to the company you're applying to.