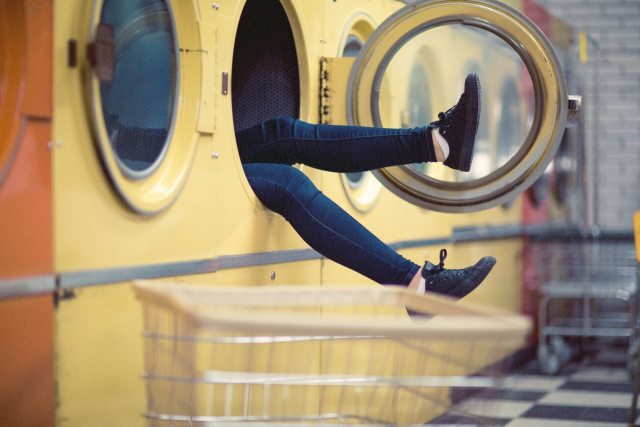 What is the CBSV?
CBSV, or the Consent Based Social Security Number Verification Service, is a part of the Social Security Administration, an agency within the U.S. government that was created by Franklin D. Roosevelt during the Great Depression.
Indeed, when companies or other entities use CBSV, there are many reasons for them using it. Some of these include abiding by specific licensing agreements, doing background checks or credit checks. Companies that are involved in mortgage and banking services may also use CBSV.
What Does CBSV Help to Verify?
CBSV helps to verify the name of the SSN (Social Security Number) holder, their DOB (Date Of Birth) as well as an SSN match to SSA's records. With CBSV, they will provide either a "Yes" or "No" indicator. In the case that the person being verified through the CBSV is deceased, CBSV will give a death indicator.
What Kinds of Fees may be involved when using CBSV?
In 2018, the Social Security Administration requires a one-time 5 thousand dollar fee for enrollment by companies as well as a fee every time there is a per-SSN verification transaction.
How Does CBSV Work With DHS I-9's?
When discussing the Department Of Homeland Security's I-9's, CBSV does not identify citizenship, identity, eligibility of employment, or connect with the Department of Homeland Security system.
What Kind Of Identification Does My Company Need To Enroll In CBSV?
A business entity must have an Employer Identification Number, or EIN to enroll in SSA's CBSV program. You can contact the IRS about getting an EIN. However, the Social Security Administration has the discretion to close enrollment for a business entity and suspend CBSV services at any time.
Who Can Interested Parties Contact If They Have Any Questions About CBSV?
For those interest parties who want to learn more about CBSV, they can email their questions to ssa.cbsv@ssa.gov.