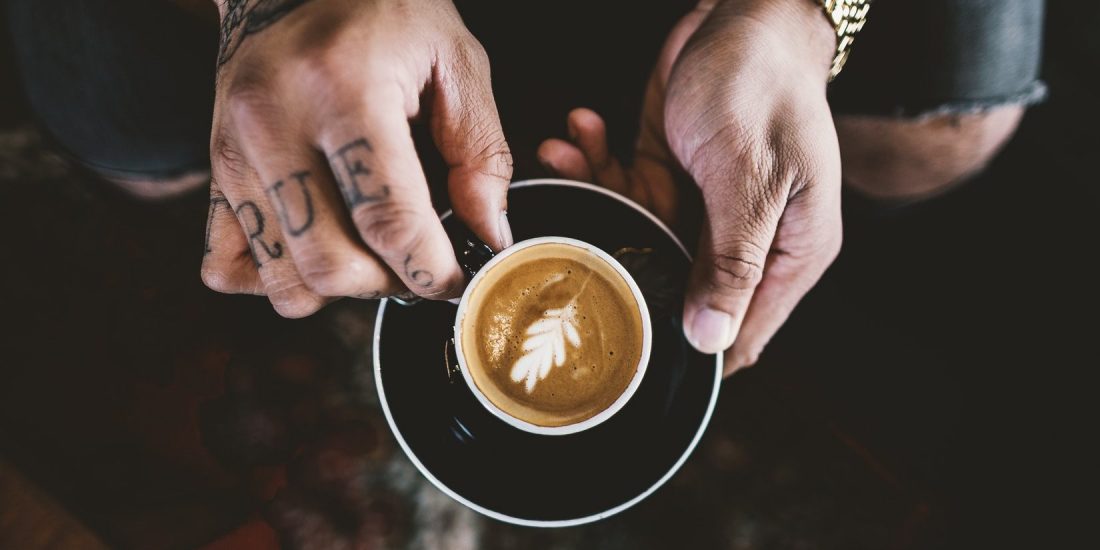 What is the seven-year rule?
What is the seven-year rule?
The seven-year rule is one that often leaves business leaders and HR professionals struggling to understand just what information they are seeing and what is omitted. Essentially, the seven-year rule states certain non-criminal convictions, civil judgments, and financial issues cannot be reported on a background check because of the U.S. federal and state laws.

In all 50 states of the U.S., the Fair Credit Reporting Act provides the groundwork for the use of background checks when applying for employment, rentals, and financial products. Part of the regulations introduced by the TCRA which provide the minimum standards used for background checks is the seven-year rule, which states certain non-criminal acts cannot be included on any background check completed in the U.S.

Background checks are generally used by an employer when they are looking to hire an individual and they want to ensure they have a trustworthy nature. Background checks are also used to ensure the individual is providing clear, true information about their employment history and personal life. The problem many companies struggle with when they use background checks is how to use the information in the appropriate way and not to fall foul of any laws regarding their use and state regulations.

Just what does the seven-year rule cover? This regulation covers non-criminal convictions, civil suits, and paid tax liens. All states must comply with this simple set of regulations to ensure the mistakes of the past do not haunt an individual for the rest of their life. However, it is always a good idea to look at the state regulations your company needs to work with. In many states, such as California and New York, the regulations regarding background checks are even more restrictive and should be consulted before making any employment decisions based on the information received from these checks.