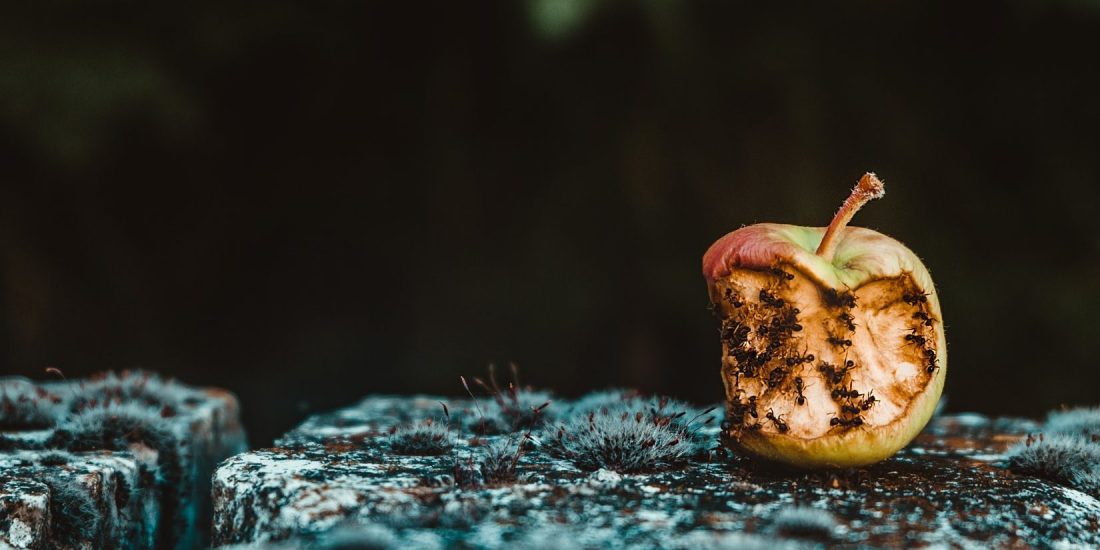 What looks bad on a background check?
Background checks are a good way for employers to verify employment applications from candidates. These checks can be in-depth or simply used to cross-reference and validate what the applicant has listed on their job application or resume.
When a hiring manager reviews the information provided to them by the background check, there are some things that will raise immediate questions. For instance, if the personal information on the background check is vastly different than what's on the application, there might be a problem. Human resources can assess whether the information on the background check is in sync with what the applicant's resume says about their education and job history.
If an applicant has a criminal history that they didn't disclose, then it could be cause for concern. Although having charges on your criminal record shouldn't automatically stop a candidate from being hired, more questions might be asked. The same goes for getting a bad credit report back on an applicant. Human resources should be aware that there are reasons that someone might have bad credit, and it should not be the guiding part of their decision-making process for hiring.
Part of the background check may be calling the candidate's references. Not having any or not being able to reach the applicant's references could indicate trouble. When speaking with references, the most valuable information is whether the information on the application matches what the reference tells you. If a reference goes on to discuss anything other than a favorable review, then the negative feedback will be considered carefully.
Some employers go as far as checking their potential employee's social media accounts for signs that they'd be a bad fit for the company. Candidates who use hate speech, abusive language or represent something that doesn't fit with the employer's values on their social media account may not be moving forward in the application process.