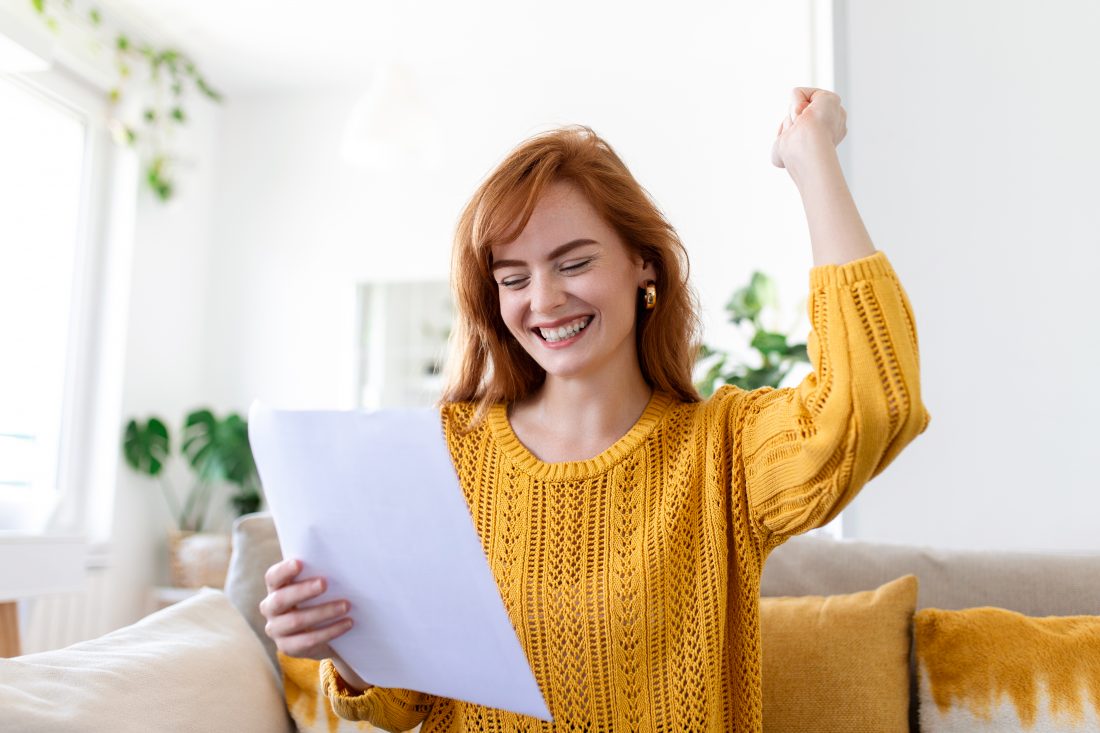 What You Need to Know About the New Student Loan Repayment Plan
Several weeks ago, The Supreme Court officially struck down President Biden's plan to forgive student loans. However, the Biden administration has promised to continue searching for ways to forgive as much student loan debt as possible, which is why lending companies should always be on the lookout for the latest changes in government policy. Here's everything you need to know about the new student loan repayment plan.
Understanding the SAVE Plan
Recently, President Biden announced that loans would be forgiven for certain borrowers who have already been paying off their student loans for at least 20 years. These borrowers also need to qualify for student loan relief through current repayment plans. It's believed that around 804,000 borrowers qualify.
The Saving on a Valuable Education (SAVE) plan is designed to reduce monthly payments by exempting a large portion of the borrower's income. All repayment plans that are based on income level come with a poverty exemption, which means that payments only need to be made if the borrower is above a specific income threshold. Currently, the exemption limit is around 100-150% of the poverty limit. However, the SAVE plan is increasing this limit to 225%.
Who Qualifies?
Based on the 225% exemption limit, borrowers have monthly payments of $0 if their income is low enough. If a single borrower makes $32,800 or less per year, their monthly payments are $0. If the borrower is the head of a household in a family of four, their monthly payments will be $0 if they make $67,500 or less each year. Some additional aspects of this repayment plan you should know include:
A borrower's monthly payments drop from 10-20% of discretionary income above poverty level to 5-10% of discretionary income.
When people owe $12,000 or less, their loan balance can be forgiven in just 10 years instead of the standard 20-25.
Interest can't be higher than the borrower's monthly payment.
Now that you know what this student loan repayment plan involves, your lending business should be able to more effectively prepare for it.
Contact us to find out how we can help you close loans faster with employment verifications and 4506C income verifications.
Have questions? Speak to a Private Eyes expert for more information.