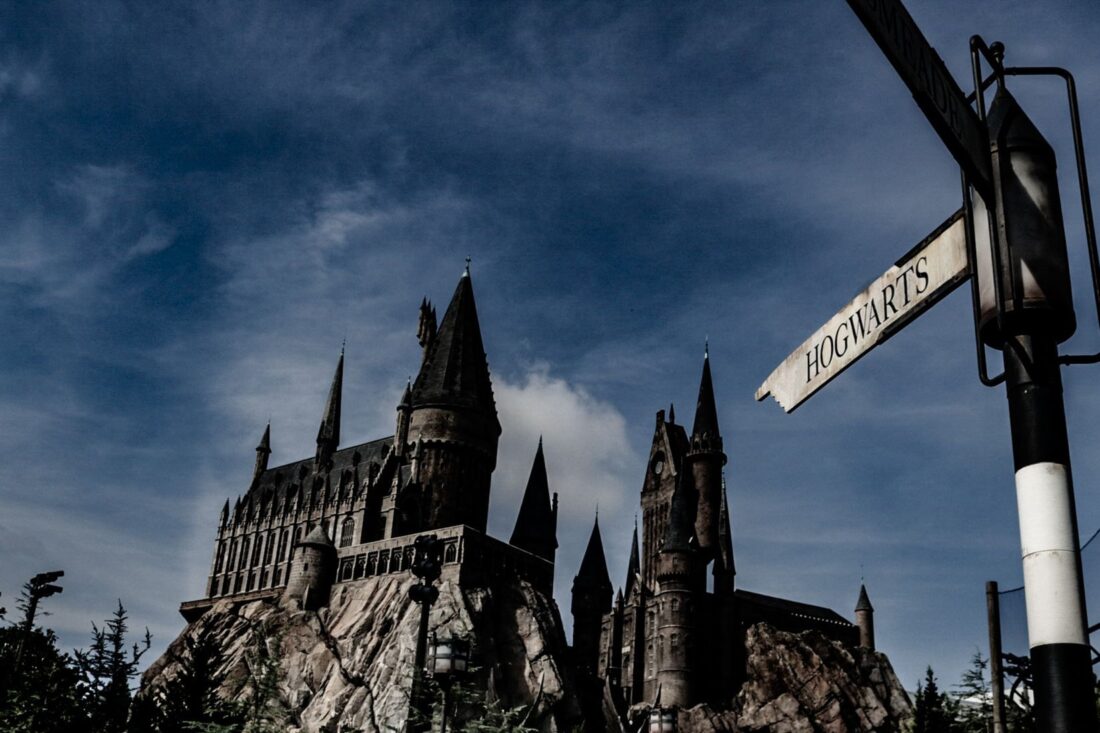 What you need to run an education verification
When a person submits a resume, it gives the employer the first impression of their qualifications, skills, experience, and talent. Job seekers use a variety of resume styles to sell themselves. Listing their education is an important part of the process, but it's important for employers to know how to verify the applicant's credentials.

What Education Verification Involves
Education verification is part of the pre-employment background check. The verification involves confirming the type of degree, the date it was earned, and any honors or additional certifications. Professional background screening companies, such as Private Eyes, maintain a list of legitimate educational institutions as well as a database of those that aren't accredited.
Employers need to ensure that the candidate has the credentials that they say they do. To verify a candidate's education, you'll need their name used at graduation, the institution's name and location, degree obtained, major/course of study, and graduation date. Private Eyes can verify international education credentials but some countries require additional details and documents.

Diploma Mills
In the United States, there are a lot of so-called "diploma mills." These are for-profit educational centers that aren't accredited by the federal or state government. They have high costs, rarely offer financial aid, and provide a substandard educational experience. Some heavily recruit students. If an applicant lists a degree from a diploma mill, employers should be concerned.

Regulations for Education Verification
Third-party background screening services are under local, state, and federal regulations. The Fair Credit Reporting Act and Equal Employment Opportunity Commission has established guidelines that must be followed when conducting a background check. Some sensitive information won't be shared with you. It's your responsibility as an employer to notify the candidate that you will perform a background check for hiring, promoting, or retaining a candidate. You must receive consent from the candidate to run the education verification.
Need a thorough background check? Contact us to learn more.