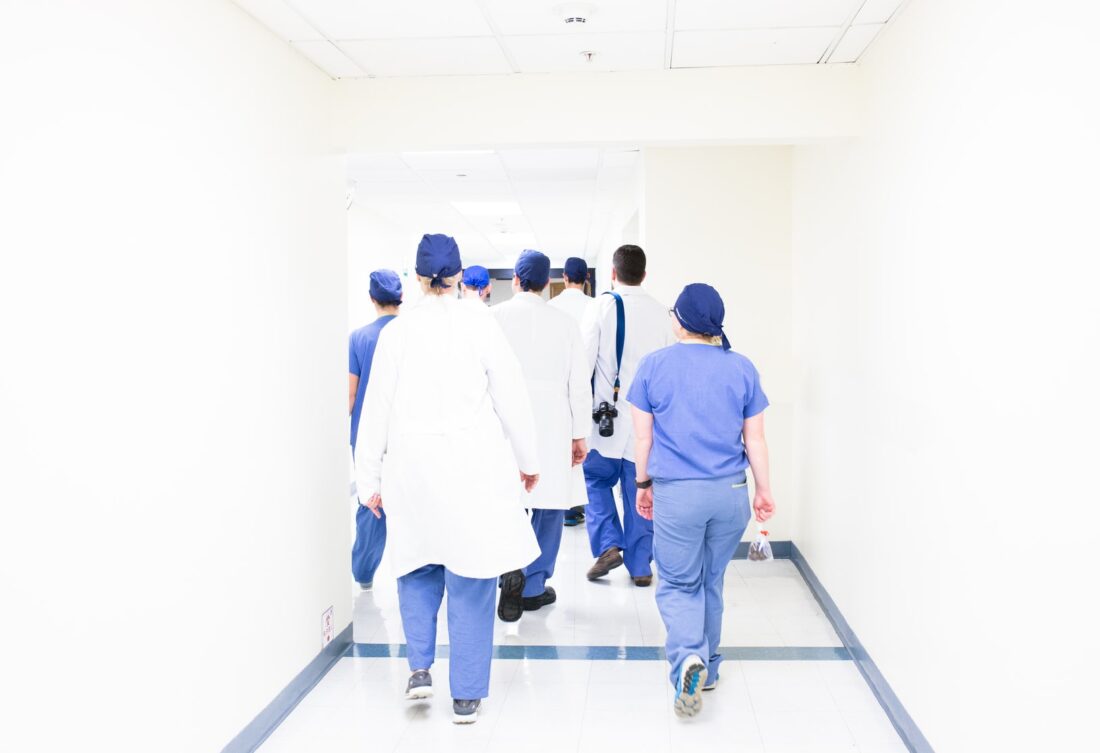 Why Healthcare Providers Need Background Checks
Healthcare workers are responsible for the wellbeing and, sometimes, the lives of their patients. Because of this responsibility, it is important for people in the healthcare industry to provide them with a safe environment for their patients. People often see medical providers when they are at their most vulnerable and give their providers access to sensitive information about their health, so establishing trust and protecting confidentiality are essential.
Meet Federal and State Standards
Entities that provide services that are payable by a Federal Health Program should provide background checks that are compliant to meet federal and state standards. For example adding a Healthcare Sanction Search to your background screening program can help with fighting against fraudulent activities, abuse in Medicaid and Medicare, and challenges that have been faced by the Health and Human Services departments.
Determine Proper Qualifications
Improve the quality of staff hired by conducting background checks on their level of experience and certification that is required for the position. Private Eyes is able to verify degrees, certifications, professional licenses, and the healthcare sanctions list.
Help Maintain Patient and Workplace Safety
Searches such as the sex offender and criminal records searches can locate if any convictions on a potential candidate exists.
Private eyes helps our clients in the healthcare industry identify reputable workers that will be able to create an appropriate environment. We partner with our clients to build screening programs that increase your workplace safety and help support your business needs.
Need a thorough background check? Speak to an expert to learn more.