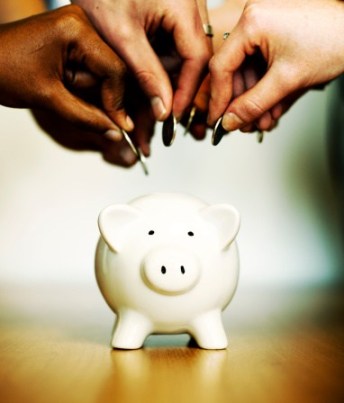 5 Essential Steps for Requesting a Home Affordable Modification
You have landed at the right page if you have been looking all over the internet to find information about placing a request for Home Affordable Modification (HAMP). This process can get cumbersome for some people who do not have the right information with them but we are here to help you simplify this process in a step-by-step manner. You will be required to prepare some documents before you send it out to your mortgage servicer who will help in moving forward with the process.
STEP 1: Get the request form for modification and affidavit that will help your mortgage servicer with the information required about your financial situation and home. An instruction guide can also be downloaded that will help in filling up the form. All the borrowers must sign the form and there should be two copies of the form – one for your own record and one for the mortgage servicer.
STEP 2: Complete the tax authorization form 4506T-EZ or 4506-T because it will help your mortgage servicers to retrieve most recent tax transcripts from IRS. In case you are not liable to pay the taxes, then you must complete the form 4506-T for taxable income verification purposes. You can also keep two copies of this document as well and only one of the tax payers is required to sign the form.
STEP 3: Collect all the documents that can help you in showing a proof of your income as it is required by the mortgage servicer to verify if the modified mortgage payments will suit you or not. The type of documents that will serve as proof of your income will depend on your income and this information can be gathered from your mortgage service provider as well. NOTE: Always keep the original documents in this case with you for reference.
STEP 4: A Dodd-Frank Certification Form has to be filled and provided to your mortgage servicer. Under the Dodd-Frank Wall Street Reform and Consumer Protection Act., it is the duty of every homeowner applying for Making Home Affordable Program to provide a proof that they have not been convicted for any crime in the past 10 years that relates to mortgage or real estate transaction.
STEP 5: After doing all the paperwork and preparing the documents, you can send them out to your mortgage servicer who will then move forward with the process.
Please let us know for any queries through the comment box and we will definitely help you out with the process.