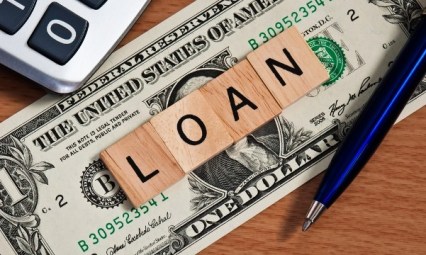 About 4506-T Transcripts
When you apply for financial or legal assistance from certain institutions, they may ask you to provide a transcript of your tax return. IRS form 4506-T provides these institutions with a written record of your income history, so they can decide whether or not to provide you with assistance. 4506-transcripts.com obtains tax documents for individuals needing bank loans, mortgage loans, immigration assistance, and the like. Our process simplifies and quickens the task of obtaining tax documents and records from the IRS.
Our time-tested retrieval process is effective because it allows our clients to relax while we cover all the details. First, our client must make a request by sending us their 4506-T form through our website. We review the form to make sure the information is correct and complete. If we find any errors, we will send the form back to you so you can make corrections. If all is well, we submit your completed form to the IRS so they can review it and make a final decision. They will either accept or reject your application, but you can always submit a new form if you receive a rejection notification.
The completed form will allow you to receive the financial and administrative help you're looking for. If you are a banker, mortgage broker, or attorney, you can help your clients faster with these forms in your possession. We can also process multiple orders at one time for clients who are trying to assist more than one individual. We have the technology to handle over one-thousand applications every month with order and accuracy. Our operation is improving each day, and we continue to brainstorm so we can develop new ways to assist our clients.
If you give us a call, we can speak to you about your needs before processing and retrieving your tax transcripts. We'll also give you a detailed breakdown of our services to answer any questions that you may have.