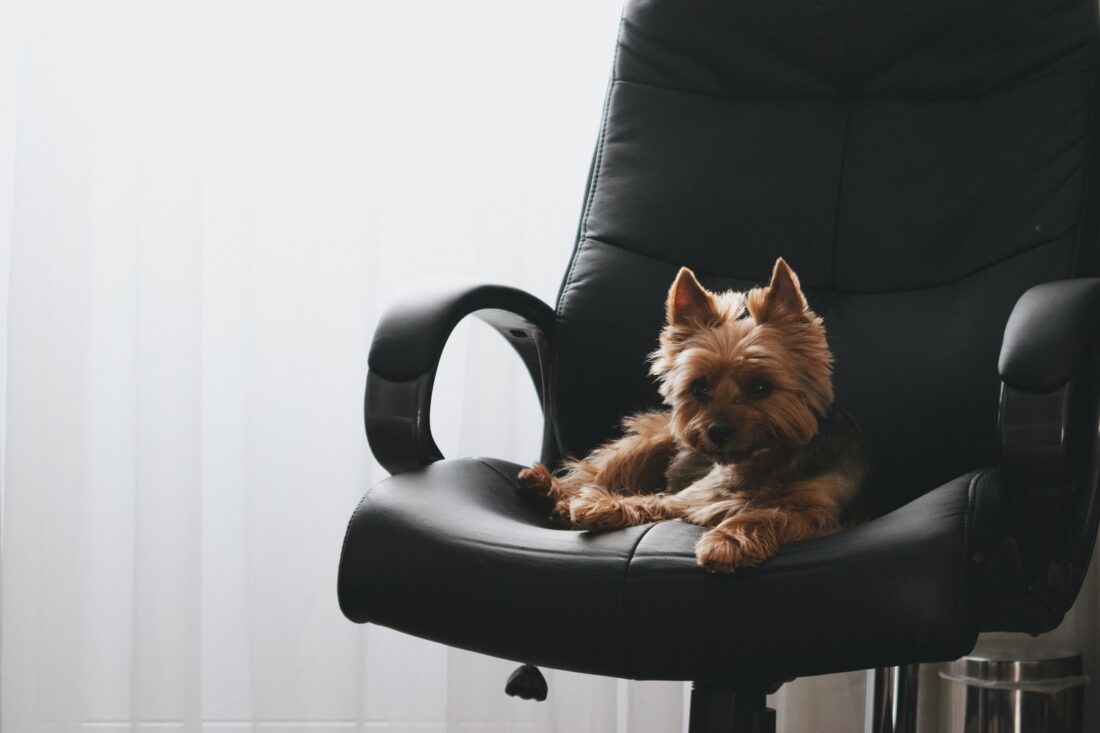 Background screening best practices for hiring managers
In today's litigious society, HR managers must work with legal counsel to develop background screening processes that do not leave the company vulnerable to lawsuits. Seven-digit settlements sometimes arise from these lawsuits, and there are unscrupulous people who may apply to different companies simply to try to collect money. These are some important tips to follow to avoid legal issues.
Do Not Overreach
On the application, do not ask applicants to disclose any information about criminal history. Also, interviewers should not ask about criminal history during an interview. To protect the company, it is better to extend a good-faith offer of employment first. If necessary, it is acceptable to notify a job candidate that a background screening must be completed before employment starts.
Always Gain Consent
After extending a good-faith offer of employment, have the individual sign a consent form. The form should clearly state the purpose of the background check, what information it seeks, and the rights of the individual signing the form. Companies that do not have a legal department should have an employment law attorney look over the form before using it. At-will statements and any other extraneous statements must be removed. Include any required state disclosures.
Provide Notification of Adverse Action
This is an area where plenty of lawsuits begin. Policies that outline strict no-hire exclusions have come under scrutiny in recent years. The FCRA requires employers that take adverse action based on a background report provide a copy of the report and a summary of rights to the applicant before taking action. After that, the company must wait a reasonable amount of time. If there is no dispute, the company provides notice of adverse action to the individual.

Because of changing laws and evolving hiring policies, it is important to keep up with state and federal changes. It also helps to have an attorney look over forms and hiring policies periodically.
Need a thorough background check? Contact us to learn more.