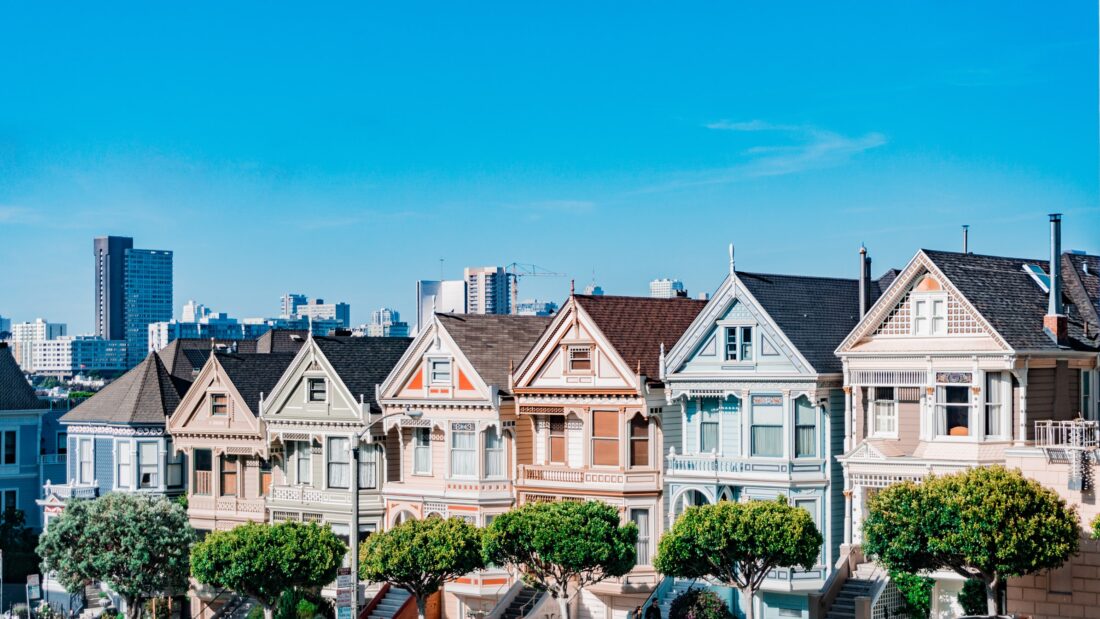 Delinquencies are expected to rise in 2021 which could impact home equity gains
Homeowners across the United States have suffered severe income loss due to the COVID-19 pandemic. As the unemployment rate has risen in many states throughout the country, homeowners are becoming delinquent on their mortgages. As the percentage of homeowners with past due mortgage loans rises, home equity gains are expected to lose their momentum.

The Current Market

Although home equity saw a significant increase in July of this year, that trend is not expected to continue. When looking at the last recession that occurred in 2008 and 2009, the housing market took a negative hit from homeowners not being able to make their mortgage payments, and many took impactful losses in home equity.

The current coronavirus pandemic has caused the economy to suffer in ways we could not have anticipated. With the increasing likelihood that many will remain unemployed, homeowners may continue to postpone payments on their loans. Many people have also taken out home equity loans, which can cause homeowners to accumulate negative equity if the market decreases or they are not able to make their payments.

The Market in 2021

Right now, home equity is only temporarily increasing. There are fewer houses on the market, so people are competing to make home purchases. As we come into 2021, it is difficult to determine how well the economy will recover. The coronavirus pandemic is picking up speed throughout the country, which could delay the recovery of the current economic situation. As more people remain unemployed into next year, we may see home equity gains slow down from homeowners not making payments after their pandemic forbearance periods are over.

Whenever a national crisis occurs, it can cause the economy to be unstable and unpredictable. People make drastic financial decisions to stay afloat and risk having negative home equity in the process. People try to sell their houses, but they fall short because their house is not worth what it used to be. Given the unpredictability of this pandemic, homeowners may not see a promising increase in their home equity as we come into 2021.
Have questions? Speak to an expert for more information.