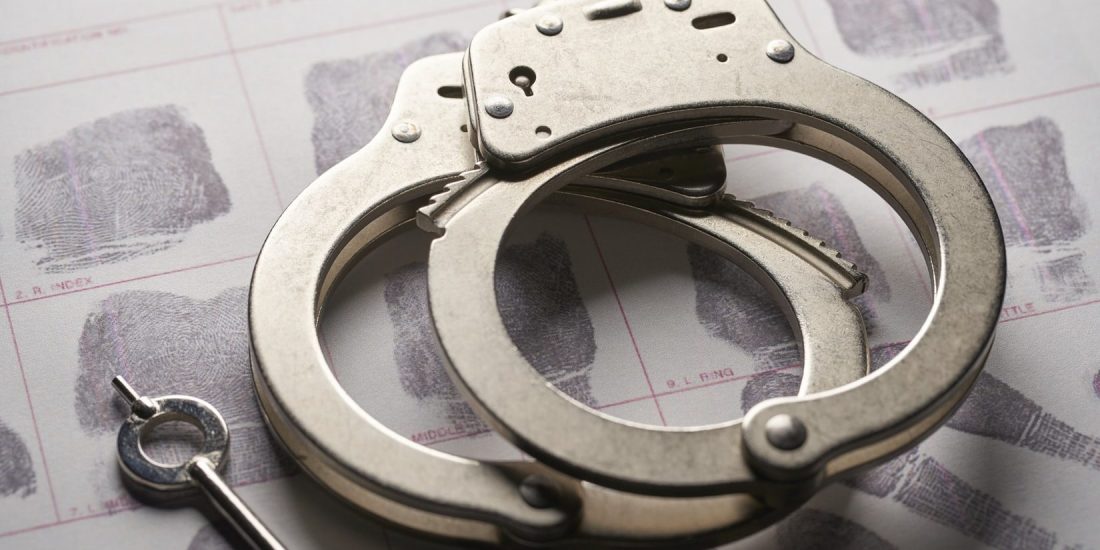 How Do Employers Check Criminal Records?
While you are searching for a job, you may find that you must submit your resume, perfect your interviewing skills and ace network events. What many job seekers fail to plan for, however, are the background checks that will be performed on them. Potential employers will run background checks on applicants to check for criminal records and any other important information that pertains to the job available.
What information can an employer get during a background check?
When an employer runs a background check on an applicant, they will see things such as your employment history, credit history, criminal records, and driving records. They must notify an applicant in writing that they intend to obtain the report. If the information in your background check causes them not to hire you, they are required to give you a copy of that report and information about your rights.
Employment Verification
When looking through your background check, potential employers want to see if your employment history matches your resume. They will cross-reference your previous employers, job titles and salaries.
Credit Checks
When looking at your credit history, your potential employer will look at things such as your debts, car payments, address, previous addresses, and social security number. To ensure this information is correct before your potential employer looks at it, you can obtain a free credit report from the top three bureaus each year.
Criminal Record
The information about your criminal history that a potential employer can obtain will depend on the state you live in. Employers are not allowed to deny employment based on criminal records alone. They are required to take into consideration when it occurred, the nature of the offense and how it may relate to the job you are applying for.
How to prepare for a background check by a potential employer:
• Obtain a copy of your criminal record before your interview
• Be honest on your resume and during the interview
• Keep your finances in check
• Consider what may be found in the event that your potential employer Googles your name