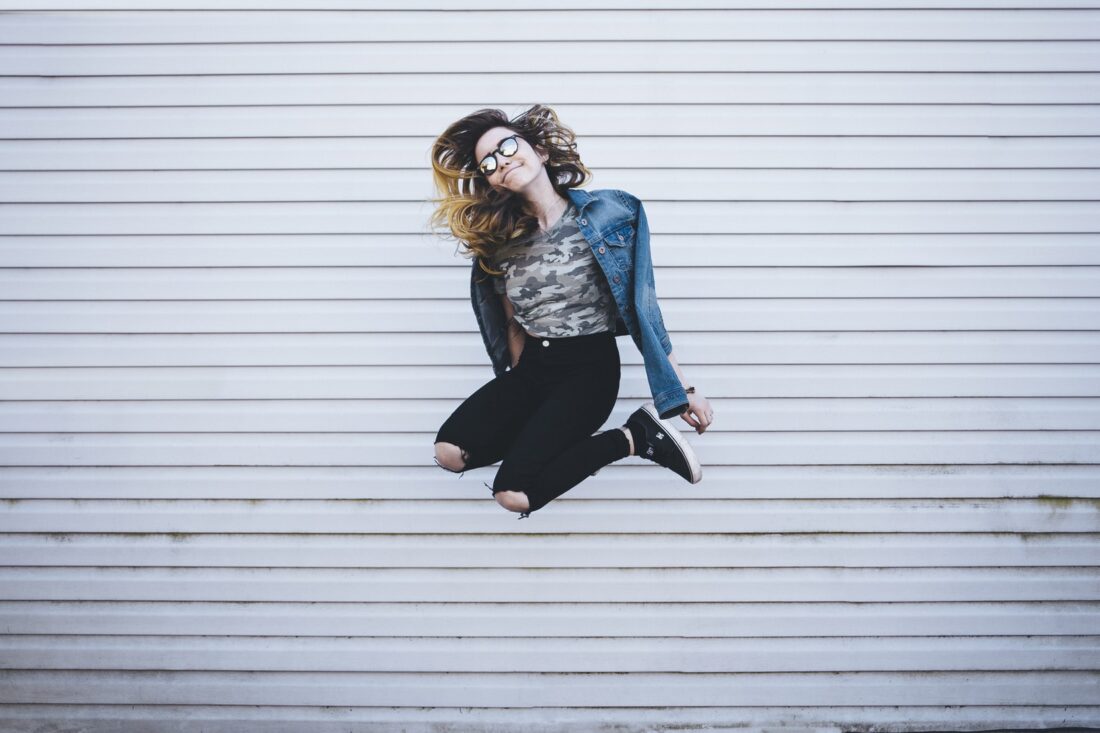 How Loan Officers Can Reach Younger Clients
The majority of Americans living today were born during the last two decades of the 20th century. Throughout their lives, they have become accustomed to economic conditions that have made it difficult to save money, leave home and otherwise assert their independence. Let's look at how you may be able to help younger people find loan options that meet their needs and budget.
Stress the Importance of Closing In a Timely Manner

Interest rates for home loans have hovered around 3-4% over the past several years. Of course, there is no guarantee that they will remain that low forever. If mortgage rates were to increase from 3-4% to 5%, an individual who put 20% down on a $200,000 home would pay an extra $100 per month. However, most first-time buyers put less than 5% down, which means that rising rates would have an even greater impact on their finances.

There's No Shame in Making a Small Down Payment

As a loan officer, your goal is to do whatever it takes to meet a client's needs. Fortunately, there are many loan products available that don't require a buyer to put 20% down at closing. For instance, a borrower can qualify for an FHA loan with a down payment of as little as 3.5%. Furthermore, friends, family members, and others can make that payment on a borrower's behalf. You should also let your younger customers know about local, state, and federal programs that offer down payment assistance.

Over the past decade, much has been made about how difficult it can be to meet the needs of consumers between the ages of 25 and 40. However, the secret to winning over younger customers is to simply listen to what they are telling you. This can make it easier to suggest mortgage products that they are likely to qualify for.
Have questions? Speak to an expert for more information.