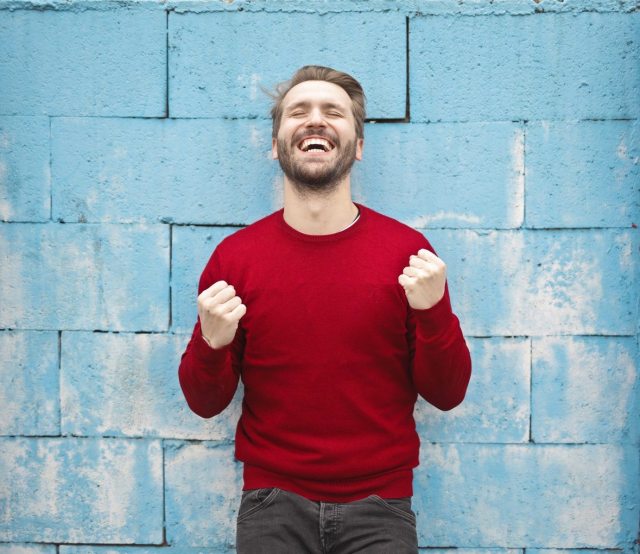 How Long Does it Take to Process a Mortgage Loan?
Thinking about applying for a mortgage? If so, you may be wondering how long the process actually takes, from beginning to end. While the length of time may vary based on the extenuating factors of your case, there are some general guidelines to keep in mind as you enter this new and exciting phase.
Understanding the Process
There are several steps involved in obtaining a mortgage: the pre-approval process, the appraisal of the property in question, and the processing of the actual loan. Here, we'll talk you through each of these points to help you understand what's involved.
Pre-approval
Before you start actively searching for a home, it's important to know how much you can potentially spend. That's why you should visit your local bank to get pre-approved before signing with a real estate agent. The lender will check your credit history, debt-to-income ratio, and other factors to decide how much you can credibly borrow. Bear in mind that this pre-approval can also be recognized by other banks–you don't have to borrow from the same one that gave you the rating.
Appraisal
Once you've made an offer on a home and it's been accepted by the seller, an appraiser will have to come in to ensure that the property is worth what's being paid. During this time, an underwriter will be looking over the details of your mortgage, checking for any holes and discrepancies.
Closing
If all the pieces come together, closing day is the day you receive the actual loan. You'll meet with a lawyer, the mortgage officer, and the real estate professionals to sign the final paperwork and obtain the keys to your new home.
The Bottom Line
The length of time from the pre-approval to closing day is usually two to three months, but there's always a slight risk of delay. This is why it's important to get started as soon as possible if time is an important factor.