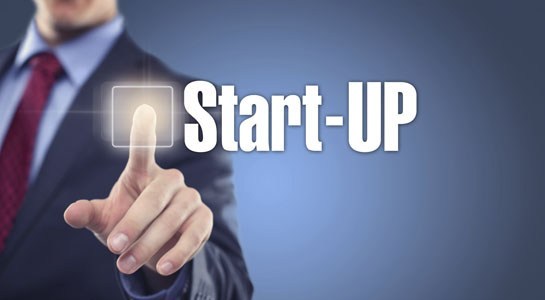 How To Start A New Business
Starting a new business may not be a practical idea to your friends in this tough economy, but having an entrepreneurial spirit can pay off in the end. If you're dedicated to your business ideas and have a focused business plan, chances are, you can be successful. Every business venture poses a risk and you have to decide if selling cookies out of your home or starting a car wash business is worth it. However, most entrepreneur's have said, being their own boss has its rewards. The following guide is a few tips on how to start a business.
Starting Your New Business: What You Need To Know
Every new business idea should be formed from a written business plan. Write down your goals, services, products, employees and business model on paper. You should also determine the outlook of your business in 5 years. If it's possible, get the training and know how to successfully run a business by attending seminars, webinars, or by taking a few courses at your local community college. Finding a great location for your business is also a part of your early business decisions. Will you be working from home or an office?
Taxes, tax identification, permits, and registering your business name are also very important factors in starting a new business. More importantly, acquiring the proper funding to run and sustain your business is the key to success. Have you saved up enough money to start your new business? If you need additional funding resources, individuals can look into venture capital, private loans, government backed loans, and grants. When you're taking out a loan, you should give careful consideration to how you'll be paying the loan back. Avoid starting a new business and running into excessive debt trying to pay back your loans. The Small Business Association (SBA) has a lot of available online resources to help you with starting a new business.