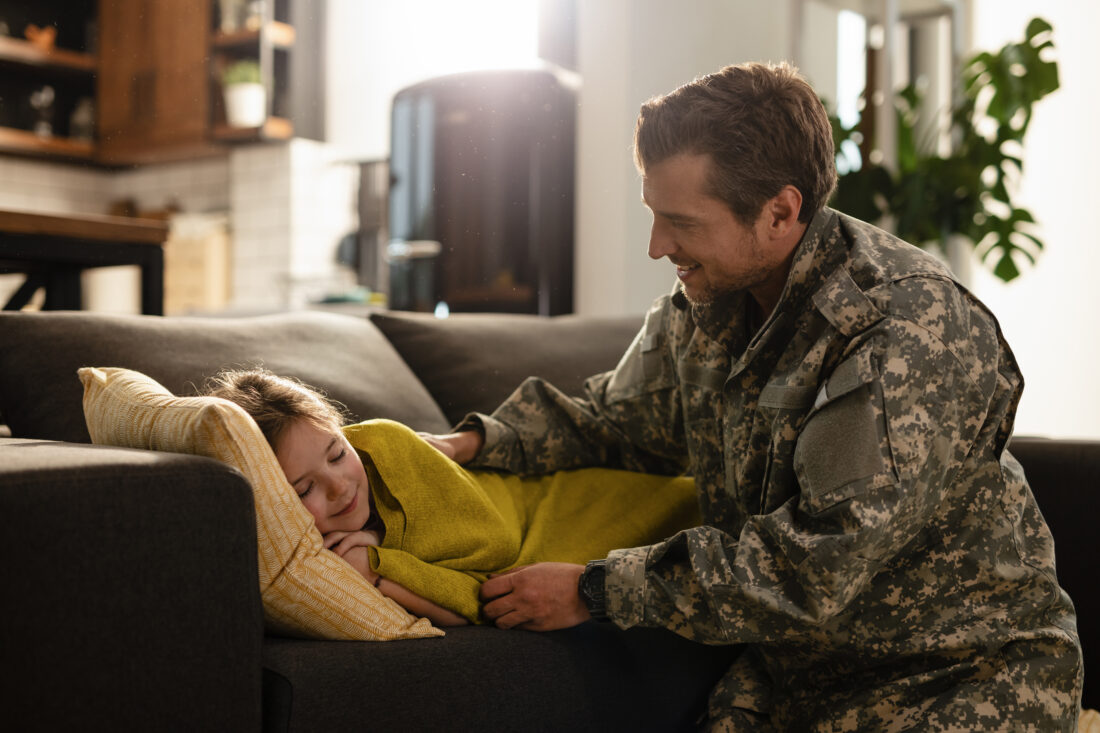 Is a VA Home Loan a Good Option for Your Clients?
As a lender, you want to find the best home loans for your clients. Not only will you secure more loans that way, but you will also help your clients achieve their dream of homeownership. One type of loan well suited to many veterans is a VA home loan. Here is some information to help you determine whether this loan is a good option for your clients:
Federal Government Guarantee
The United States Department of Veterans Affairs guarantees VA home loans. This removes much of your risk because it is more likely that the loan will be repaid. In some cases, a VA home loan may be the only home loan that your clients will be eligible for.
Eligibility Requirements
Active service members, veterans, members of the National Guard, members of the U.S. Army Reserve and surviving spouses may all be eligible for a VA home loan. However, they have to meet minimum active-duty service requirements. The best way to determine if a client meets those requirements is for the client to complete a certificate of eligibility (COE).
Benefits of a VA Home Loan
One of the primary benefits of a VA home loan is that a down payment may not be required. This one benefit will help many of your clients qualify for a home loan who would not have been able to qualify for a conventional mortgage. Other benefits of VA home loans include the following:
In addition to not having to save up a down payment, your clients may also pay fewer closing costs.
You may be able to offer a lower interest rate to your clients because of the federal government's guarantee.
The approval process for VA home loans is less stringent than for other types of loans. Not only will more of your clients qualify, but the approval process will also be shorter.
Your clients may not be required to purchase private mortgage insurance (PMI).
Have questions?  Speak to a Private Eyes expert for more information.