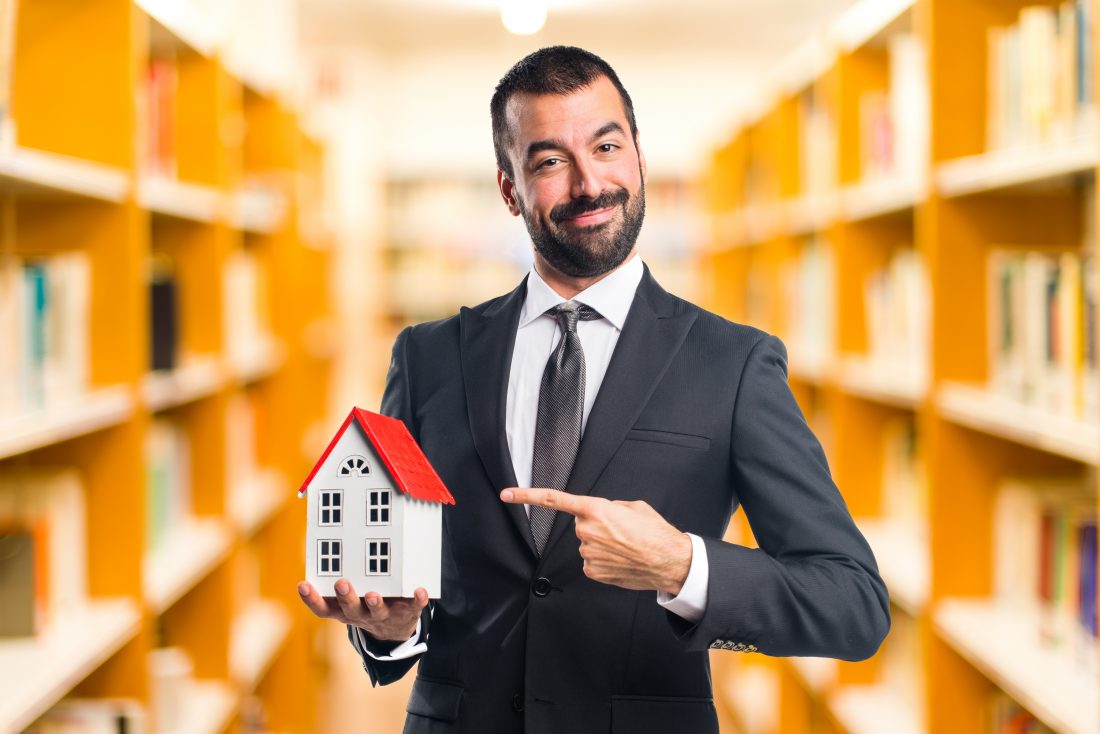 Strategic Alliance: Cracking the Code to a Productive Loan Officer and Real Estate Agent Partnership
During the lending process, real estate agents and loan officers play integral roles in making sure the loan is properly finalized. Over time, these two professionals can develop strong, strategic alliances that provide many benefits. For example, real estate agents can bring more business to your loan officers by recommending your lending business to their clients. In this guide, you'll discover how to build productive partnerships between loan officers and real estate agents.
Understanding Collaboration Between Loan Officers and Real Estate Agents
For most real estate transactions, agents and loan officers must work together. While the real estate agent is aiming to provide their client with sound financing options, the loan officer helps the agent by giving them access to the right financing.

Agents and loan officers work closely until the sale is finalized. Building and maintaining a productive partnership should lead to more business opportunities and referrals in the future.
How to Foster Strong Relationships
When you're searching for the right business relationships, look for people who have similar personalities to yours and take the same approach to business. It's also important to work with agents who mean what they say and deliver on any promises they make. For your lending business to grow, it's crucial that you work with agents who can bring in tangible business opportunities. Once you build trust with an agent, you'll benefit from:
Comprehensive base of industry knowledge
Access to a broader network of connections
Open communication throughout transactions
Communication Is Key
Keep in mind that real estate agents find efficient communication to be highly valuable. Make sure you stay in touch with any agents you form partnerships with. Connect with them at least twice every week.
Put in Effort
Both parties need to bring something to the relationship. Real estate agents are almost always busy. Much of their time is taken up by dealing with documentation. If you can find a way to help ease their workload when providing their clients with loans, you'll see your partnership flourish.

Not every lender-agent partnership is the same. However, the base for a successful and long-lasting partnership requires trust, honesty, and a clear understanding of what both sides want out of the partnership.
Private Eyes delivers a comprehensive range of lender service solutions meticulously crafted to expedite and simplify your loan approval procedures. Our services are fully IVES compliant, ensuring the utmost quality in transcript retrieval directly from the IRS. In addition to this, we provide an array of services, including Employment Verifications and SSA-89, enabling you to facilitate your lending processes seamlessly.
Ready to transform your lending experience? Contact us to get started and ensure efficiency and reliability in your loan approval processes.
Have questions? Speak to a Private Eyes expert for more information.