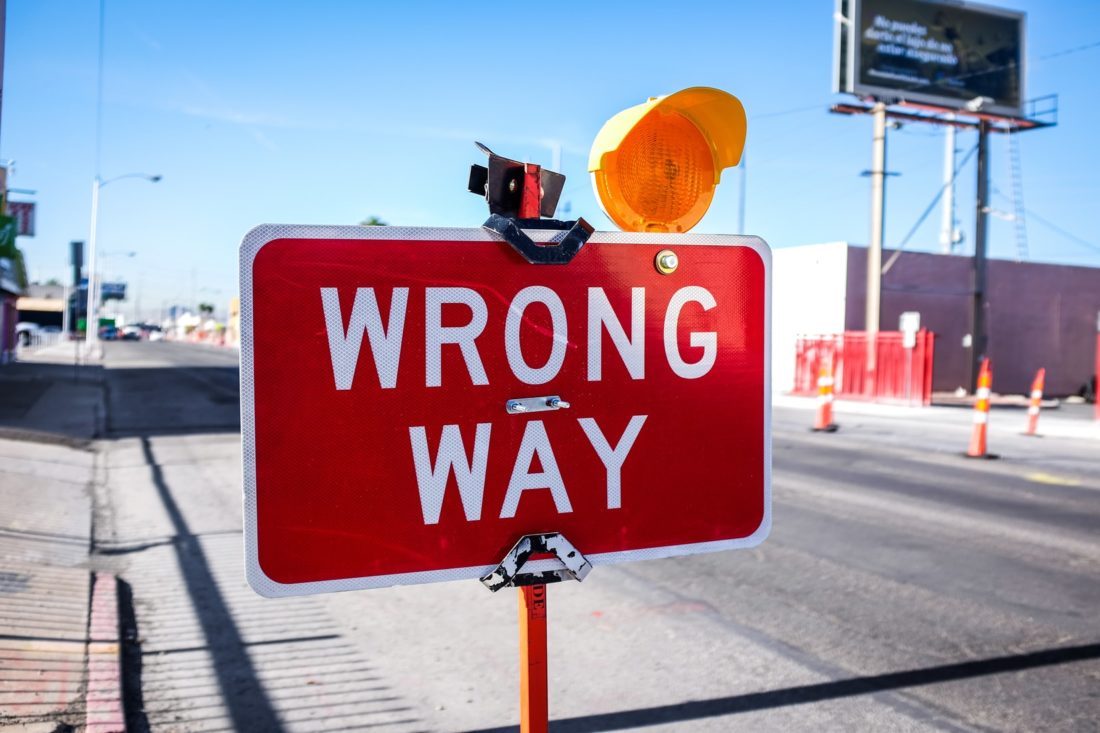 Common misconceptions that your business may have about the screening process
Hiring new workers can be tough, and background screening as a component can make hiring even harder. There are several myths about pre-employment screening and checks of employees; some businesses don't believe background checks are necessary during the hiring process. Other companies make errors that they could avoid if the screening process was well done. Here are common misconceptions enterprises have about the screening process.

You can get all the information required on the internet

The internet can be a good source of information. Still, the accuracy of that information can't be precise and reliable as needed. Using online information for employee hiring can also be a risky tactic that could lead to legal issues. For example, you can associate social media data of an individual for that of a different person with a similar birthday and name. Due diligence and verification of any information found online should have top priority whenever an online source is involved.

A single background screening method suits every business

There are several background screening strategies applicable to the hiring process. You can search for drug tests, criminal records investigations, social media insights, professional licensing checks, and many more. There is a long list of screening options, and choosing a particular approach to use for a specific situation can be a complicated assignment. So, running several screening strategies to access the crucial elements of any specific job is very common.

Background screening is used strictly by big businesses

Large profit-making businesses aren't the only ones employing the screening of workers. Having the right personnel representing your company is vital. That's why educative entities, religious organizations, volunteer centers, and non-profit-making institutions also perform background checks on their staff.
Background screening is significant for people planning to work with vulnerable communities like the elderly and children. In nonprofits, those who have access to private data or financial documents should also face screening.

Separating misconceptions from facts can be hard. Hence, it's essential to understand and adopt the best screening approaches that suit the demands of each occupation and business.