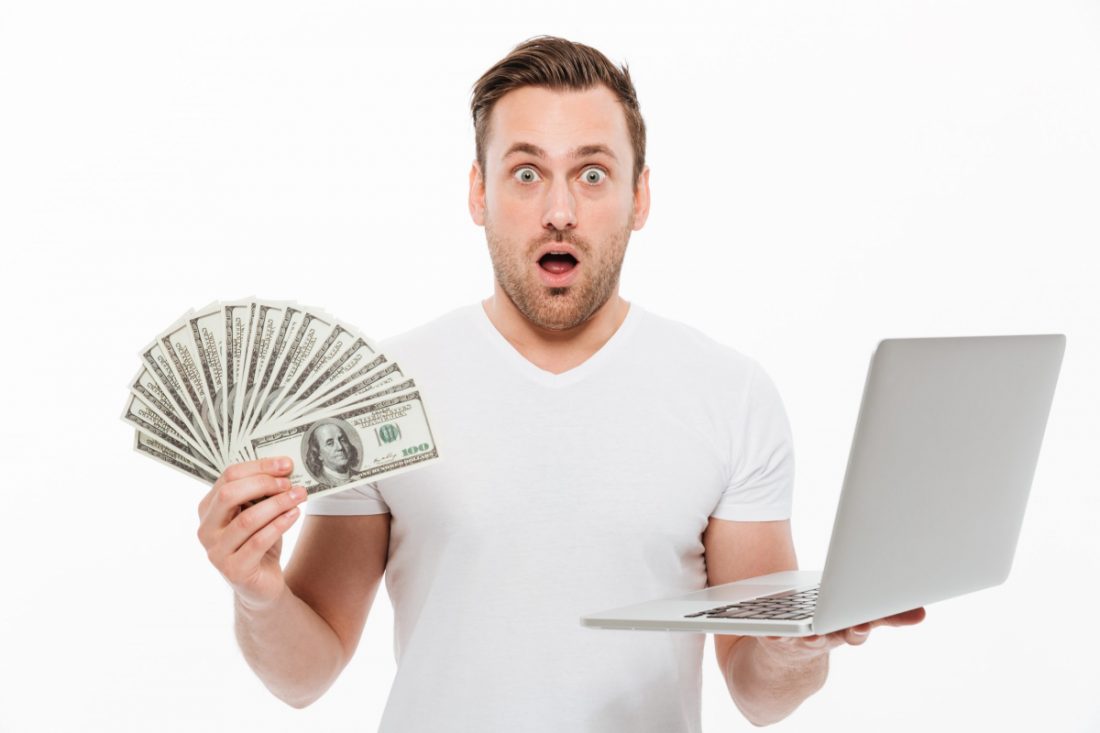 The Rise of Peer-to-peer Lending Platforms: A Review of Their Potential and Limitations
In the past, businesses seeking loans always relied on official financial institutions to provide the money they needed. But today, peer-to-peer lending has become a proven alternative that many businesses can utilize to gain access to the money needed to power their businesses.
What is Peer-to-Peer Lending?
Instead of going to a bank or other financial institution for a loan, businesses as well as individuals can use an online platform to match potential borrowers with potential lenders directly instead of going through an intermediary institution. Peer-to-peer or P2P lending is an alternative source of financing that can be created as secured or unsecured. Even though most P2P loans are unsecured personal loans, businesses are seeking this type of loan more often due to the convenience and unique way that the loans are set up.
When P2P May Be the Best Choice
Businesses may seek out P2P financing when they have a relatively low credit rating or when the use of the funding is non-traditional and may not be approved by a traditional financial institution. In addition, P2P loans usually are less expensive for borrowers since they come with lower origination fees and lower interest rates since competition drives the lending process.
The Mechanics of P2P Loans
Through the online platform, potential borrowers follow a few basic steps when they are seeking alternative funding.
Potential borrowers fill out an online application.
The online platform uses the application and applicant's credit score to assess their risk as a borrower and assigns an interest rate.
Potential lenders are matched with the applicant and the borrower chooses one.
Borrowers and lenders both pay the platform a fee for service usage and borrowers repay lenders a regular interest payment in addition to repaying the principal upon maturity.
Contact us to find out how we can help you close loans faster with employment verifications and 4506C income verifications.
Have questions? Speak to a Private Eyes expert for more information.