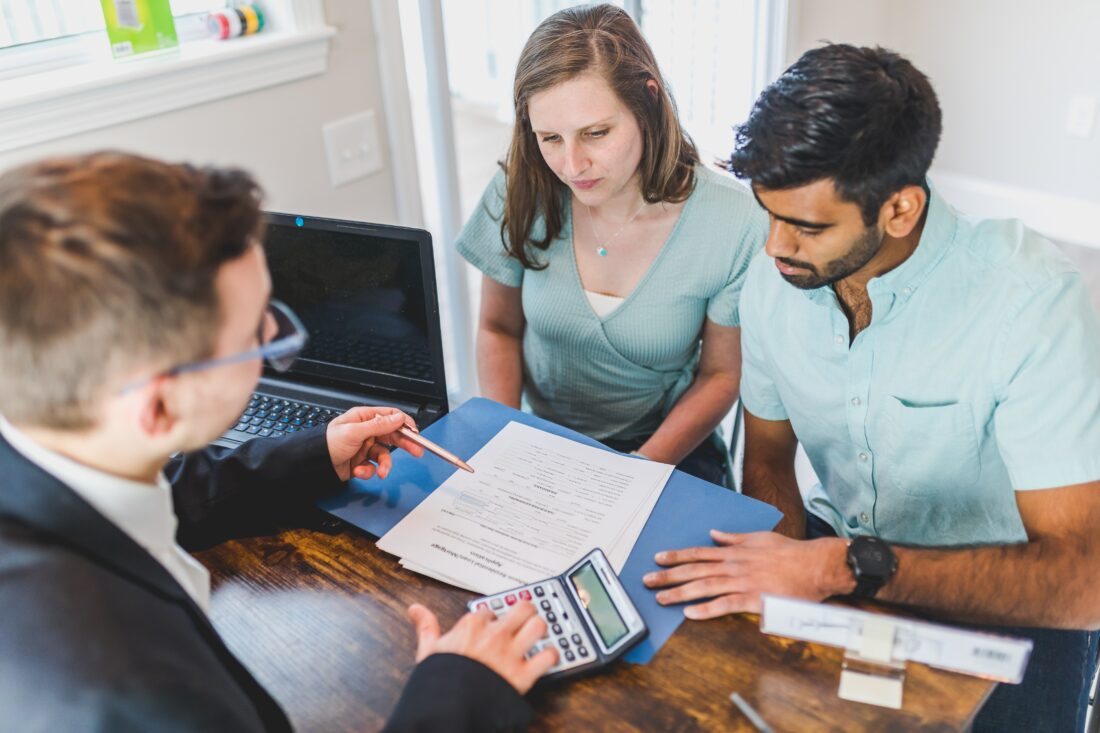 The Difference between Government and Conventional Mortgages
As a lender, you often need to quickly explain to your clients what the differences are between government and conventional mortgages. You'll be able to leverage this article as a reference for your clients on what the key differences are between the different types of mortgages.
The difference between government and conventional mortgages comes down to this: government mortgages like FHA, VA and USDA are backed by the federal government, and conventional mortgages are not. Because conventional mortgages are not secured by the government, they usually have stricter requirements for qualifying. They also typically carry higher interest rates and may require a larger down payment.
FHA Mortgages
Federal Housing Administration (FHA) mortgages are available to homebuyers who may not qualify for a conventional mortgage. They are designed for homebuyers with little cash, lower credit scores, and higher debt-to-income ratios. A down payment equal to 3.5 percent of the purchase price or appraised value is typically required. FHA loans also allow sellers to contribute a substantial amount to closing costs.
VA Mortgages
VA mortgages are secured by the U.S. Department of Veterans Affairs. They are available to active and veteran U.S. military personnel and surviving spouses. One of the primary benefits of a VA mortgage is that no down payment is required. They also have very favorable interest rates. VA mortgages are available to buy, build or improve a home. A VA certificate of eligibility is required to obtain a loan.
USDA Mortgages
To qualify for a mortgage backed by the U.S. Department of Agriculture, the home being mortgaged must be the borrower's primary residence and must be located in an approved rural area. Like VA mortgages, USDA mortgages require no down payment. They also have very favorable interest rates. Additionally, there is no maximum purchase price, and sellers can pay closing costs. To qualify, a borrower must have a credit score of 620 or higher.
Conventional Mortgages
Conventional mortgages are issued by private lenders and are not backed by the federal government. They may require a higher down payment than government backed mortgages. However, that will depend on a borrower's credit history. One advantage to a conventional mortgage is that it might close faster. Also, mortgage insurance may not be required.
Have questions? Speak to an expert for more information.