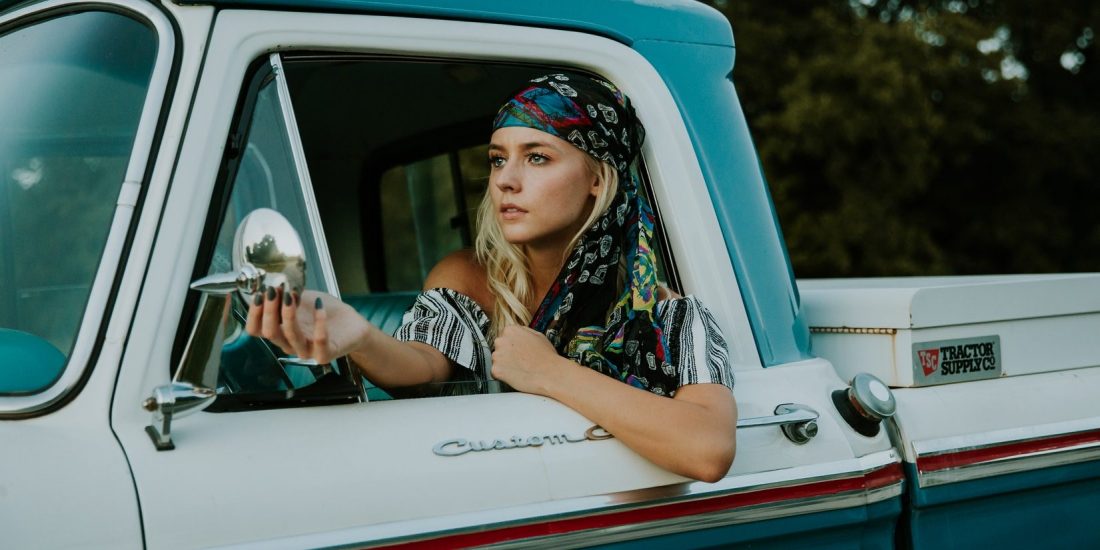 What is a PSP report?
The Federal Motor Carrier Safety Administration (FMCSA) contains electronic database records in the Motor Carrier Management Information System (MCMIS). A Pre-Employment Screening Program (PSP) report on a truck driver is a background check report on the driver's safety history provided to a motor carrier, truck-driving industry provider, potential hiring employer or the truck driver himself. The information in the report contains the following:
•Five years of accident report data as reported by Department ofTransportation.
•Three years of roadside inspection data as reported by Department ofTransportation.
A PSP report cannot be obtained by an employer for current drivers already employed. A PSP report can only be obtained when a driver is first being considered for employment. A common misconception is information is retained on every driver in the PSP report. The only information available in the PSP report is an accident or roadside inspection information involving the driver as reported by DOT. Some drivers will have information in the report while other drivers have no information listed at all.
Why is the PSP report important?
The PSP report reflects the safety resume of a driver. A driver with no negative information listed on the PSP report would be considered a lower risk for the company to hire. A driver with a negative history of accidents or violations of DOT regulation would be considered a higher risk for the company to hire. A clean PSP report is advantageous overall for both the prospective driver and the hiring employer. It is highly recommended that drivers periodically check the accuracy of information, if any, contained in their PSP report. For a fee, a driver can request their PSP report from the FMCSA web page.