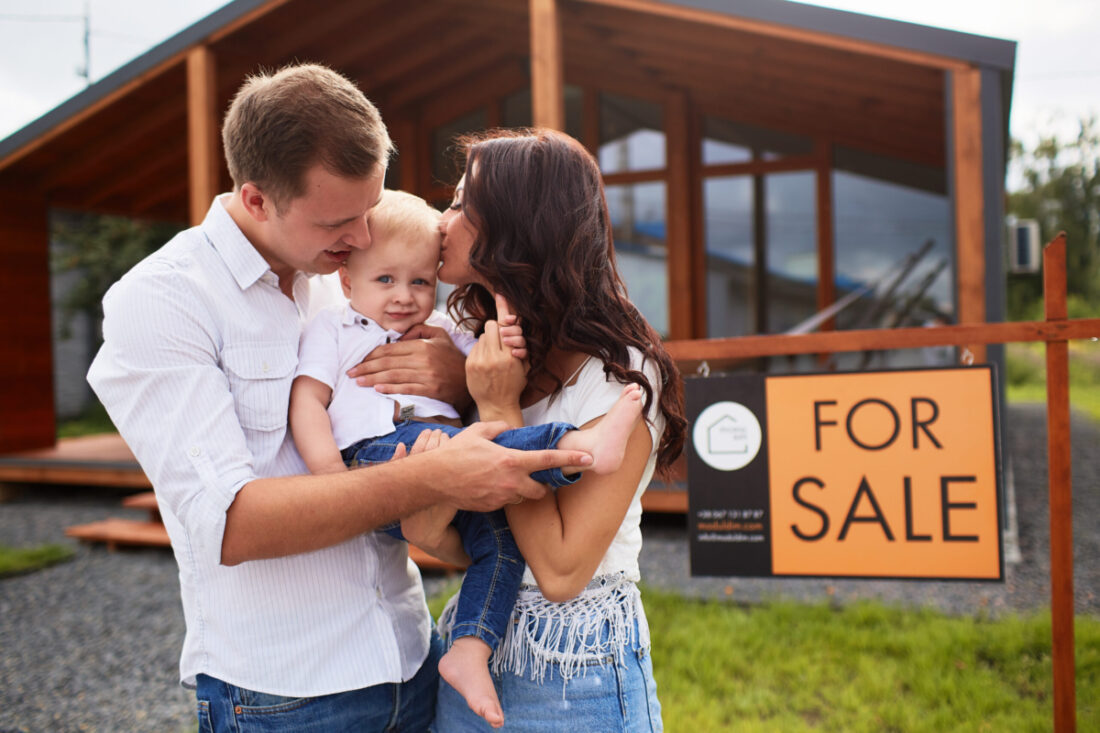 What Lies Ahead for Mortgage Lenders in 2023
The mortgage lending industry is forever a dynamic and rapidly changing landscape. New trends and developments continue to shape the way that lenders operate and compete. As we look ahead to 2023, it is important to be prepared for the challenges and ready to take advantage of the opportunities for lenders to offer more attractive rates to customers, which can help them stand out in the market and attract new business.
Advancements in Technology
Advances in artificial intelligence, blockchain and digital mortgage platforms are already transforming the way that mortgages are originated, underwritten and serviced. By leveraging technology, mortgage lenders will be able to streamline processes, reduce costs and provide better customer experiences.
Intense Competition
The mortgage lending industry is becoming increasingly competitive, especially with the increase in non-traditional lenders. This is likely to continue in 2023, as innovative players seek to disrupt the traditional mortgage lending model and offer new and better solutions to borrowers. In order to remain competitive, mortgage lenders will need to stay on top of the latest trends and developments and be prepared to adapt quickly to changing market conditions.
Changing Demographics
Finally, changes in demographics and housing preferences are expected to have a significant impact on the mortgage industry. For example, the growth of multi-generational households may lead to increased demand for larger, multi-unit properties, while the demand for affordable housing is likely to drive the development of new lending products and programs.
In short, the mortgage lending industry in 2023 is likely to be characterized by technological advancements, intense competition and changing demographics. By staying attuned to these trends and being prepared to adapt, mortgage lenders will be well-positioned to attract new borrowers and succeed even in this challenging market.
Contact us to find out how we can help you close loans faster with employment verifications and 4506C income verifications.
Have questions? Speak to a Private Eyes expert for more information.