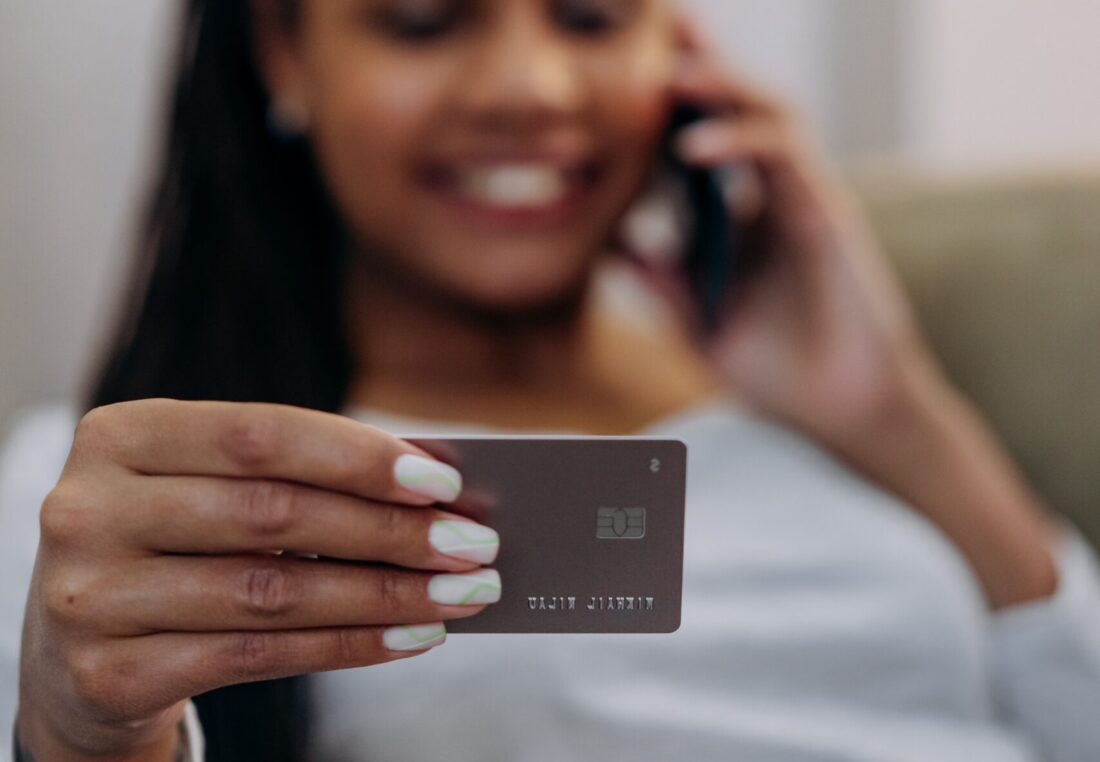 When are Pre-employment Credit Checks Allowed
In the past, when a person has bad credit, this impacts their ability to get a job. Many states have since enacted laws that protect their jobseekers from discrimination based on their credit score or credit history. Employers can no longer use this information in making hiring decisions unless the person is being considered for a position that falls into one of the state's exemption categories.
Seven states, including California and Nevada, now have laws banning the practice of pre-employment credit checks, and another 20 states have pending bills for similar bans. According to a recent survey, 60% of companies headquartered in the United States perform a credit check and review the applicant's credit history as part of the screening process. For instance, California's law allows businesses to continue performing credit checks if the applicant will work in a position involving money, large transactions or criminal matters. Companies in California may also receive an exemption if they can convince a judge that the credit check is a legal necessity in order to prevent abuse or fraud.
The general rule in California is that an employer may not acquire or consider a person's credit report in making job decisions except for applicants for or employees in:
Managerial positions
Positions with the state Department of Justice
Law enforcement positions, including peace officers
Positions for which information in the credit report is legally required to be disclosed
Positions that involve regular access, for purposes other than routine solicitation and processing of credit card applications in a retail business, all of the following information for any one person: date of birth, Social Security number, and credit or bank account information
Positions that include the authority to be a named signatory on the employer's bank or credit card account, to transfer money on the employer's behalf, or to enter into financial contracts on behalf of the employer
Positions that involve access to the employer's trade secrets or confidential or proprietary information, or
Positions that involve regular access to at least $10,000 during the workday.
When an employer requires a pre-employment credit check that falls into one of the exemption categories, they must provide a written statement identifying the applicable exemption.
As a hiring manager or business owner, you must abide by your state's laws regarding pre-employment credit checks. If a position you need to fill fits into one of the pre-employment credit check exemption categories, working with Private Eyes ensures that you get all the information you need in order to make an informed hiring decision.
Have questions? Speak to an expert for more information.