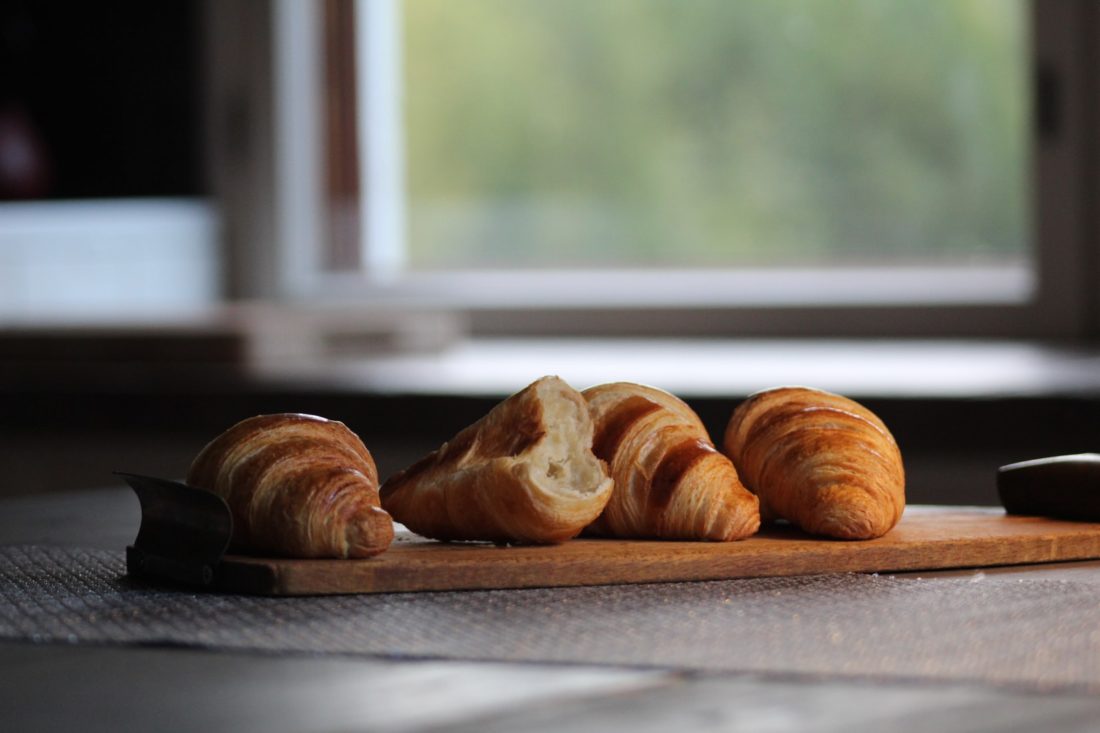 June 3, 2020
In
4506-T Tax Transcripts, Banks, Banks, Blog, Credit Unions, Financial, Home Mortgage, Lender Solutions, Mortgage Companies, Small Business Loans
4 Common Mistakes that Loan Officers Make
The finance sector is quite a challenging industry, especially if you are an employee or an entrepreneur whose business engages in the loans and the financing sector. Risks such as bad debts and a bad business reputation may make your job or business go down the drain if one is not careful. So, what are the common mistakes that loan officers make when dealing with clients?

Compliance in marketing
Most loan officers tend to relax after securing a few deals that will facilitate them to pay the bills for the month and are left with the disastrous cycle of worry in the next month. It is essential to plan and invest in a marketing strategy that will ensure you are one step ahead of your competitors.
Having a good business reputation will go a long way in finding new clientele through referrals from old clients.

Neglect of inbound calls by loan officers
All the marketing done could go to waste if you are not able to respond to inquiries. You should be available and answer inquiries expediently so that your clients don't feel neglected. Pay keen attention to language and customer care skills. Sometimes all it takes for a potential client to become a fulltime customer is a little push in the right direction.

Failure to adopt new technology
The world is a dynamic place, with technological advancements in each sector of the economy. As a loan officer, it is of paramount importance to adapt your business with these changing times. Put in place systems that will ensure easier and efficient operations.
Choose a technological system that is efficient, affordable, and will optimally suit your needs.

Communication
Failure of loan officers to effectively communicate the details of the loan applied for may lead to you losing your clientele. Have proper listening skills and ask follow up questions for clarification. At the end of the client interview, ask them if they fully understand the terms and conditions of the loan contract. Be clear and informative in your replies to the client's questions.