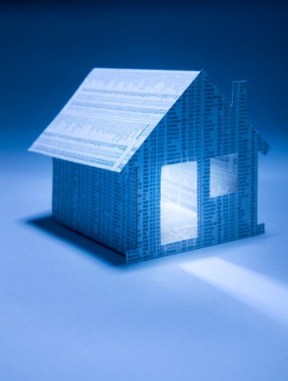 A Look At The First Quarter Statistics In Terms Of Mortgages
The mortgage industry is seeing its highs and lows this year with trends in favor and against the industry. The mortgage industry started expecting much more with the beginning of second quarter but the Government Shutdown made it difficult again. A look at the first quarter of this year in terms of mortgages gives a mixed reaction and it will be interesting to know the year end statistics for everyone.
The average credit score according to Ellie Mae in the first quarter was 741 and FICO score at the end of first quarter was 743. In any case, this was the lowest since Ellie Mae started tracking back in August 2011. A momentum for 95+ LTV confirmed refinances up to 13% by the end of March. This helped borrowers with an opportunity to refinance their mortgages at lower rates. With all this happening in first quarter, the debt to income ratio was still steady and the rates of purchase were increasing consistently. The percentage of purchase loans went up from 27% in January to 38% in the month of March.
Historically speaking, the average interest rates are still low and the month of March ended with a rate of 3.813%. However, it is still the highest level since last year's rate in July. The average closing days in the last quarter of 2012 were 55 and in the first quarter of 2013 were 50, which made it 5 days faster than the last quarter.
The first quarter was not so impressive but still the year ahead showed some improvement in the mortgage industry. Keep tuned in and bookmark our blog for the next post covering the second quarter of 2013. Write your views/suggestions in comments and keep us motivated to work for you.